Sale!
Honey Presets by India Earl + Tutorial + Guide
Description
Honey Presets by India Earl + Tutorial + Guide
GOLDEN TONES OF WARM HONEY PRESETS by INDIA EARL & MILKY WHITE HIGHLIGHTS
Honey Preset by INDIA EARL collection melts together golden tones of honey with milky white highlights, even skin tones, and deep shadows for punchy contrast — created to prioritize balanced skin tones in any lighting scenario. This single preset comes with 9 Modifiers featuring India's most common tweaks to Honey to save you time, editing brushes, and a Lightroom Toolkit. In addition, you receive over 7 hours of video tutorials & a PDF guide showing you the ins and outs of how to master using Honey in any shooting situation, as well as how to customize it to your own style.
INSIDE THE PRESET PACK
Honey Presets by India Earl was designed to not only emulate my own editing style, but to encourage and help you find and develop your own along the way, while being intentional — not just letting the preset do the work for you. This ONE preset can turn into countless different looks & feels — I've taken my most common tweaks for Honey and turned them into modifiers so you can save time tweaking with a single click. Blend, mix and combine them to tweak to your own style! Versatile for any lighting situation.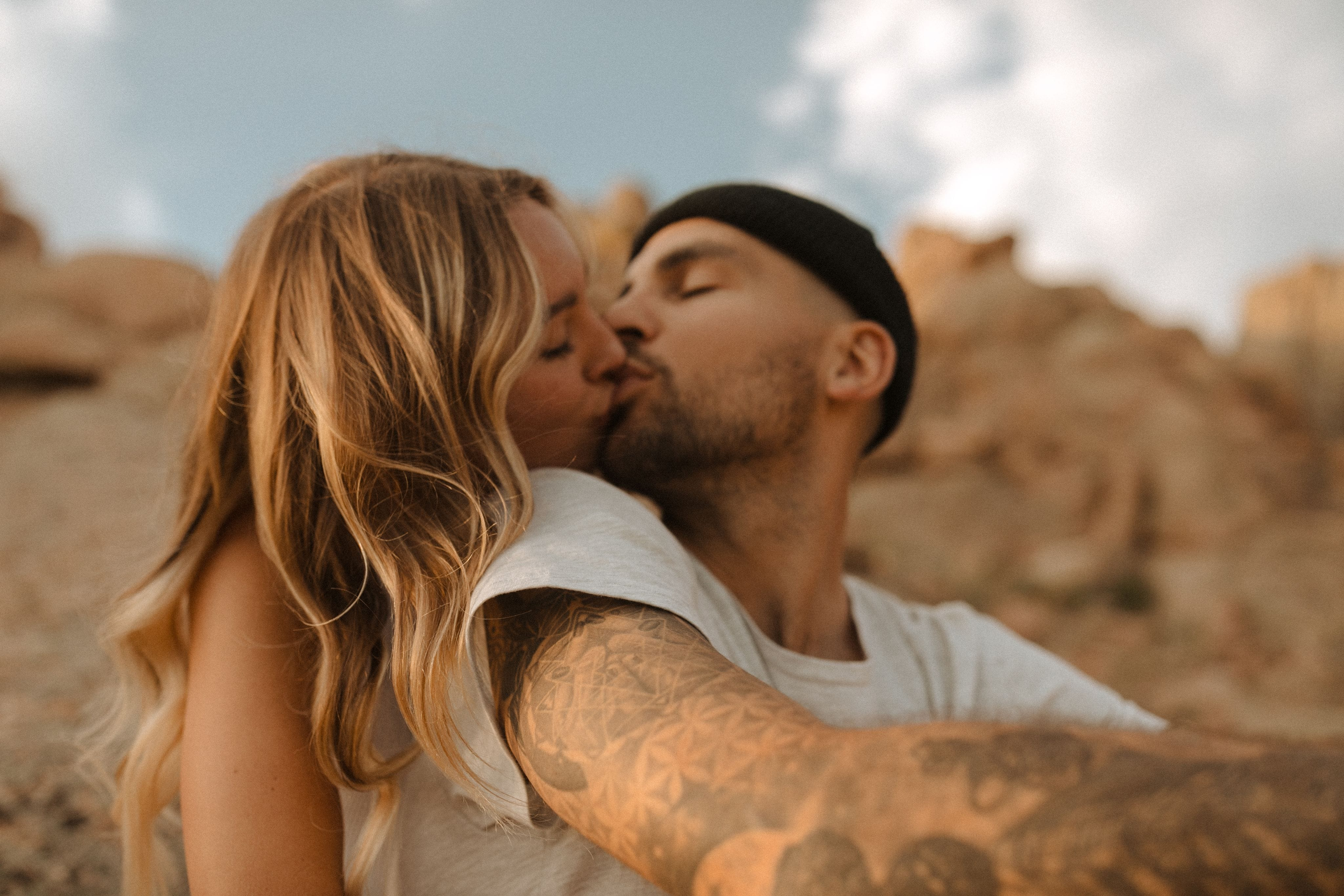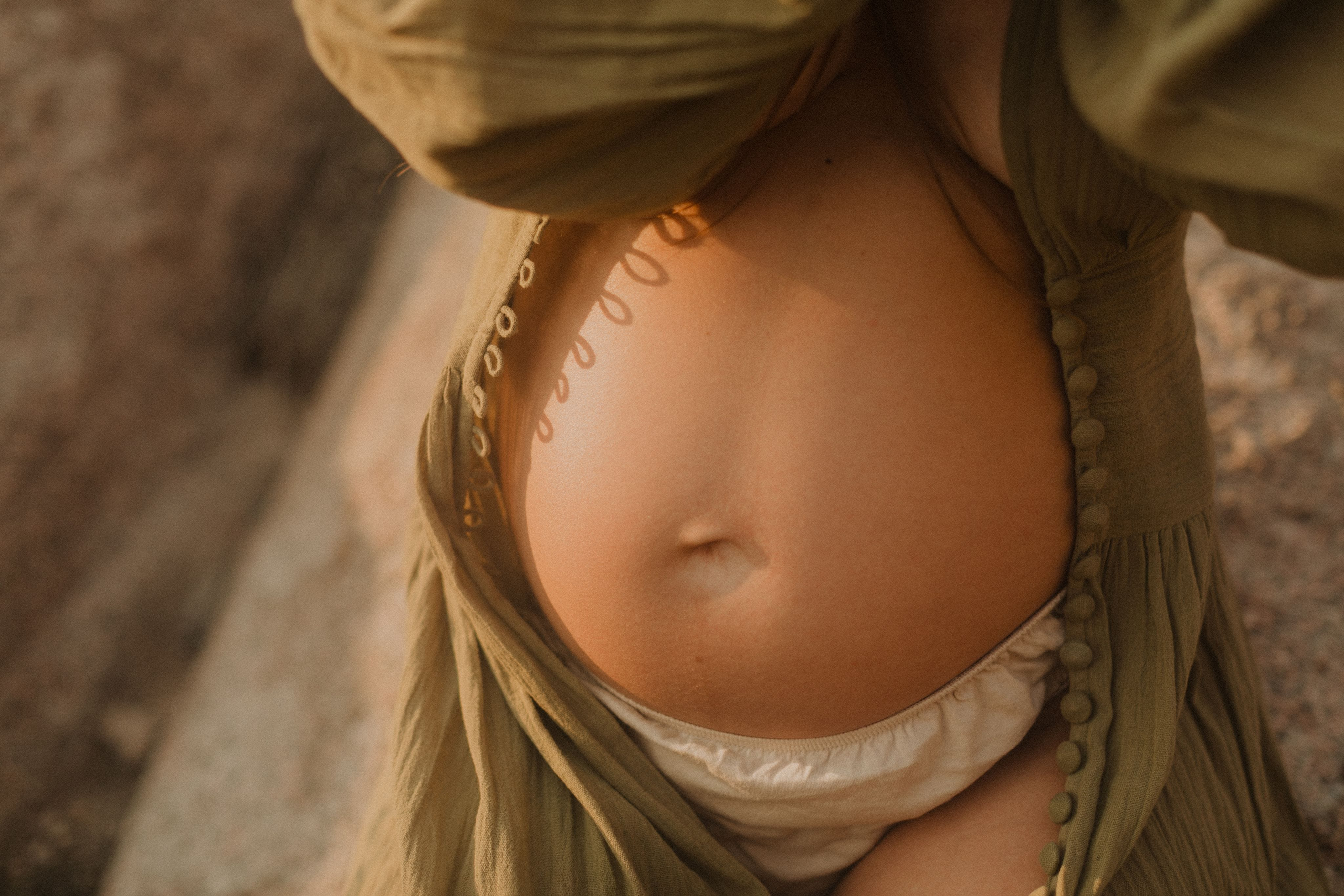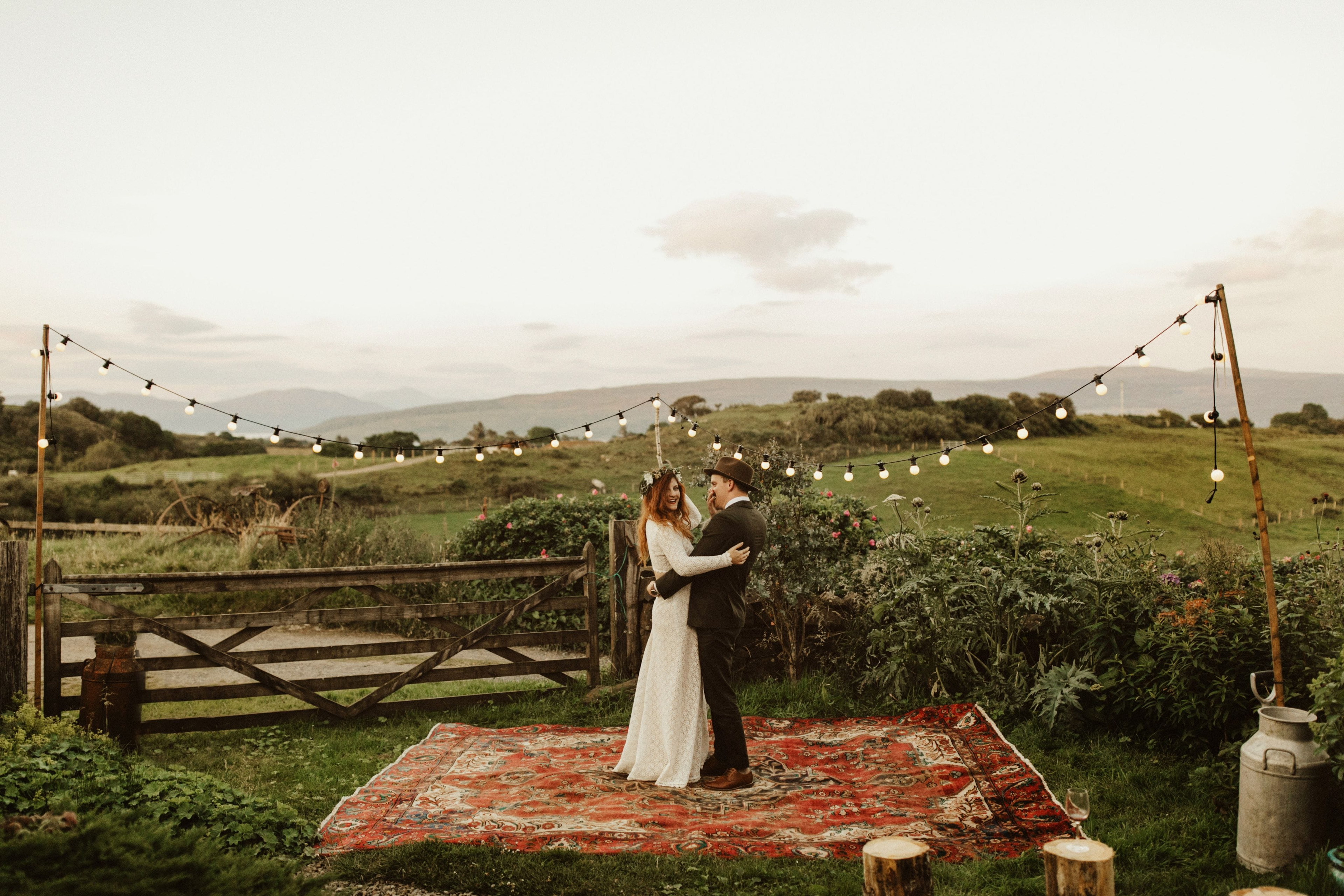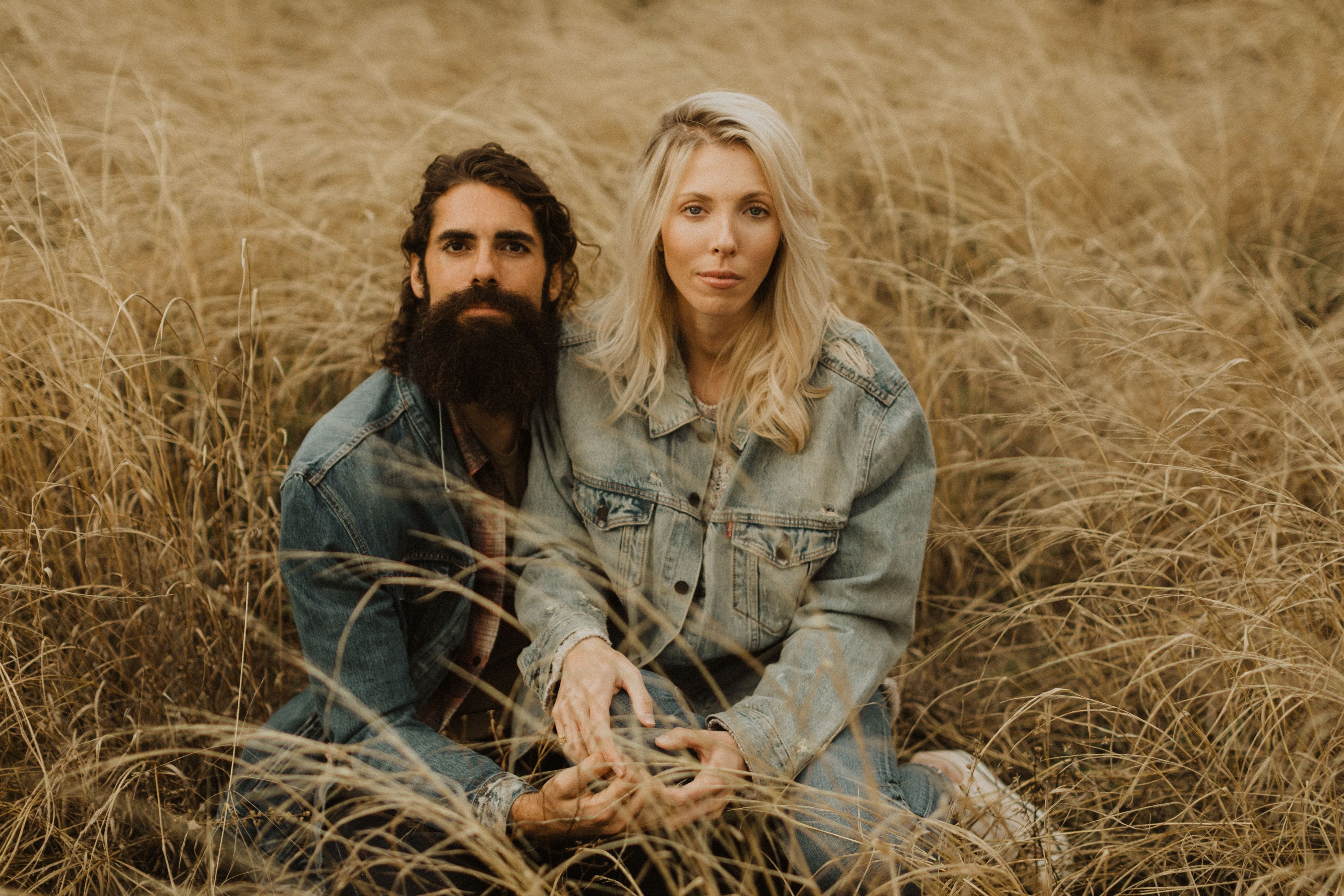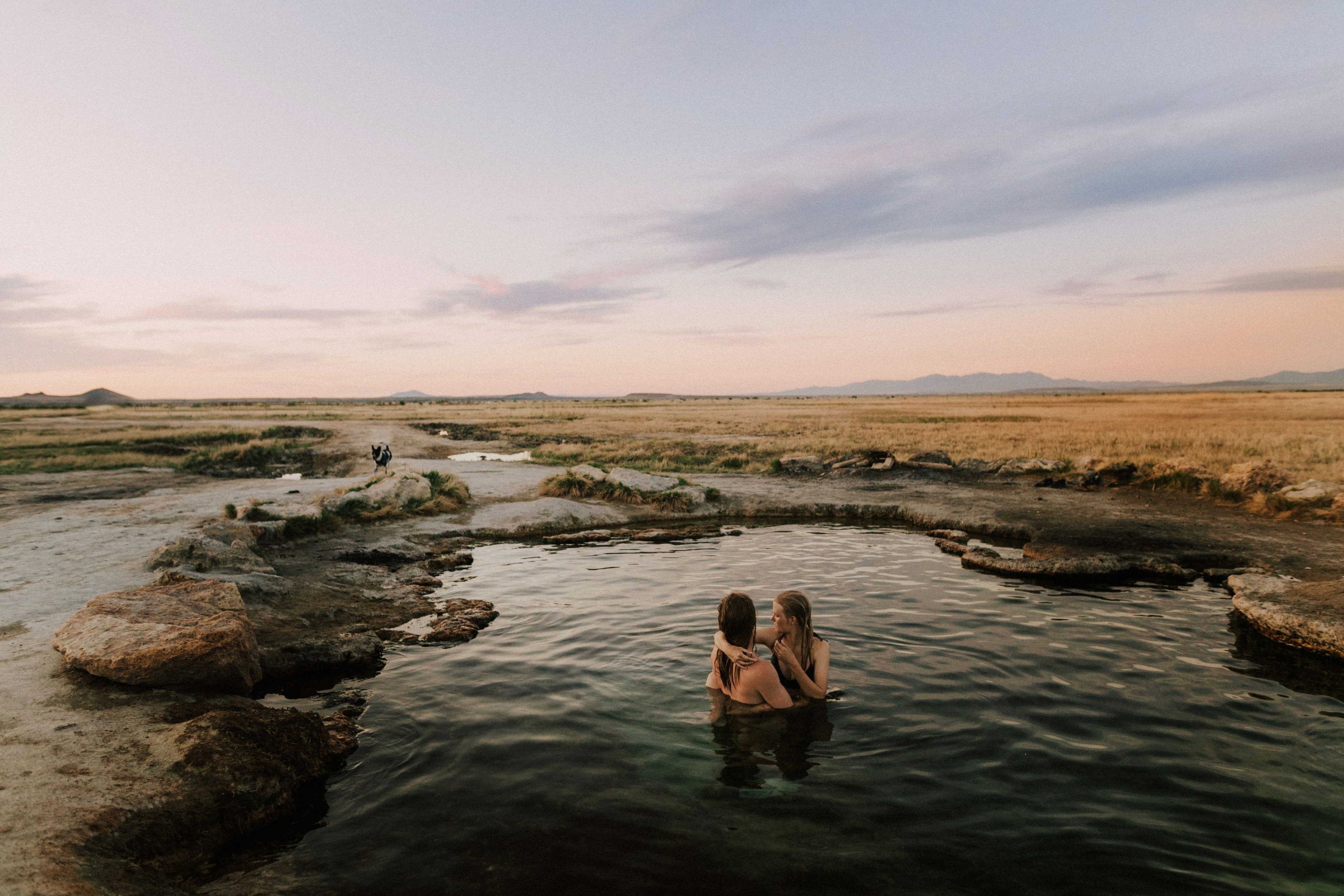 Other India Earl products: