Sale!
The Fashion Series by Lara Jade
Description
The Fashion Series DOWNLOAD
Rated 4.98 out of 5 based on customer ratings
Join New York-based Fashion Photographer Lara Jade as she walks you through everything you need to know about creating cover-worthy images your clients will love.
This class is perfect for wedding, portrait, family photographers and more. Regardless of your location, budget or resources, this series will teach you how to add a unique fashion flair to your images and take your work to the next level.
WHAT'S INCLUDED?
18 HRS, 11 MINS
Of comprehensive education — fully downloadable to watch offline while you're on the go!
24 DOWNLOADS
Including an 11-page PDF of Lighting Diagrams to help you set up your own studio.
115 VIDEOS
So you can easily navigate through each course. Watch them in order or skip around!
FASHION FUNDAMENTALS
2:22:44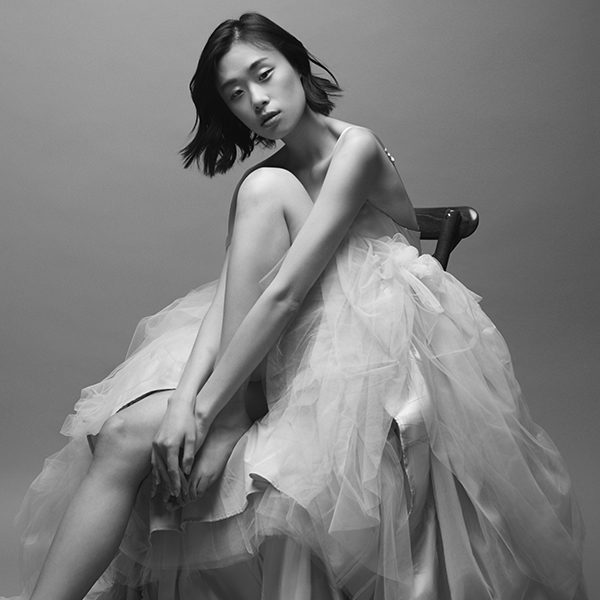 FASHION LIGHTING FUNDAMENTALS
52:07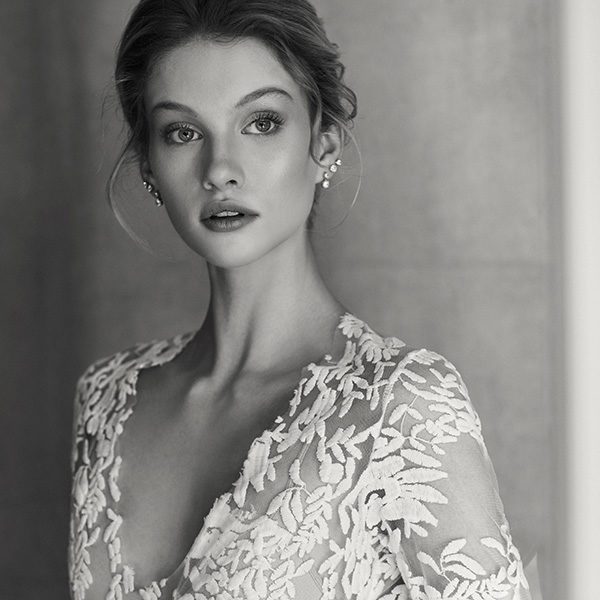 STYLING FUNDAMENTALS
1:15:20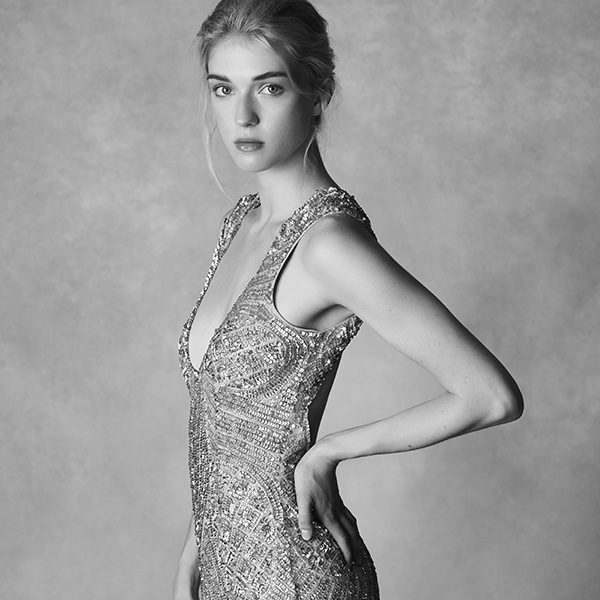 FASHION POSING FUNDAMENTALS
CHALLENGES
In these segments, Lara is challenged to create portfolio-worthy images while encountering the limitations that many photographers face. Limitations such as finding models, sourcing hair and make up artists, doing an entire shoot with only DIY lighting equipment, time restraints, photographing inexperienced models, shooting in a home studio, etc.
1:44:57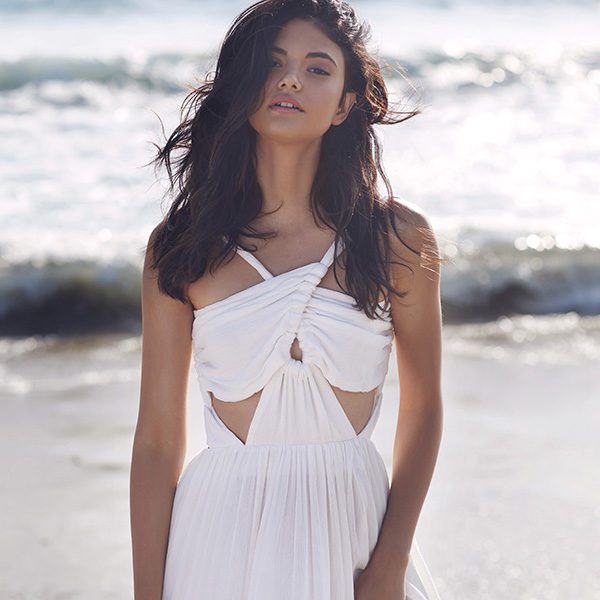 BEACH CHALLENGE
2:30:57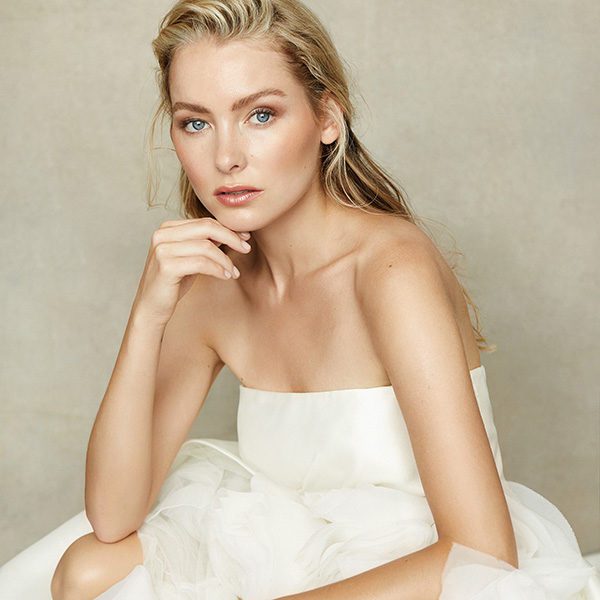 BRIDAL CHALLENGE
3:23:01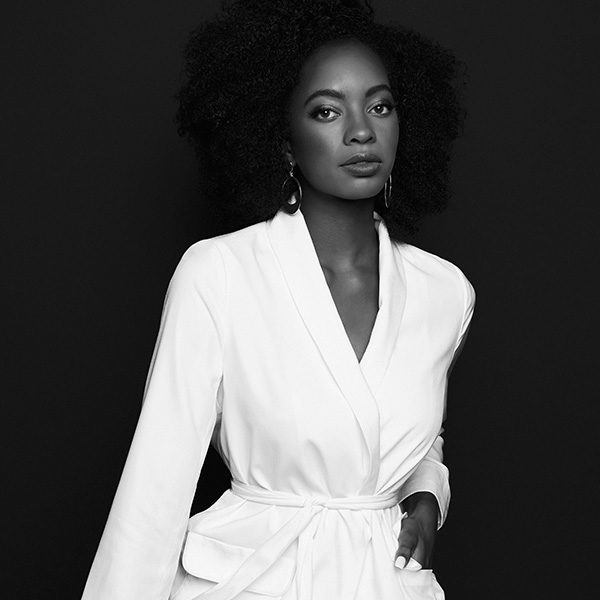 COVER SHOOT CHALLENGE
1:28:58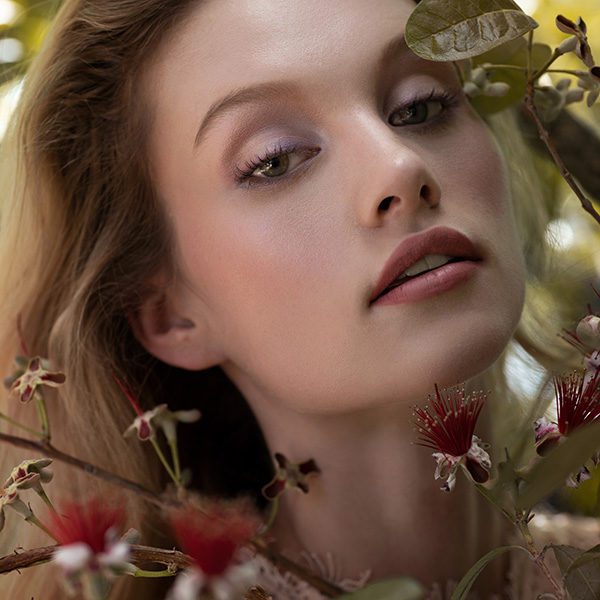 BEAUTY CHALLENGE
2:57:29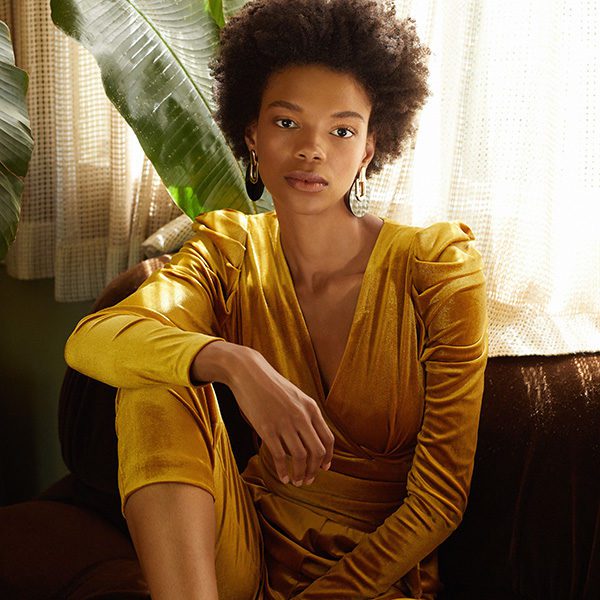 EDITORIAL CHALLENGE
BONUS VIDEOS
24:32
NEW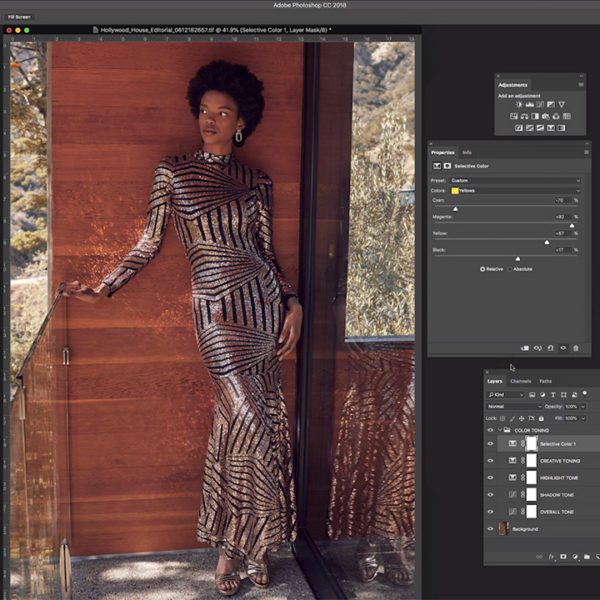 COLOR TONING
15:07
NEW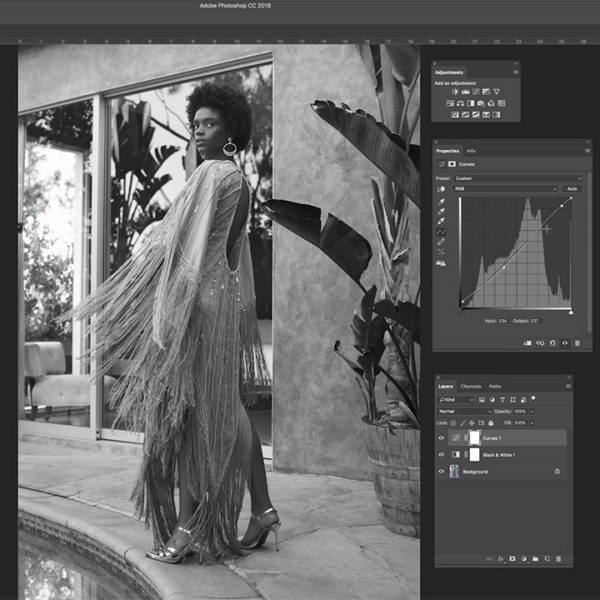 BLACK & WHITE TONING
56:12
NEW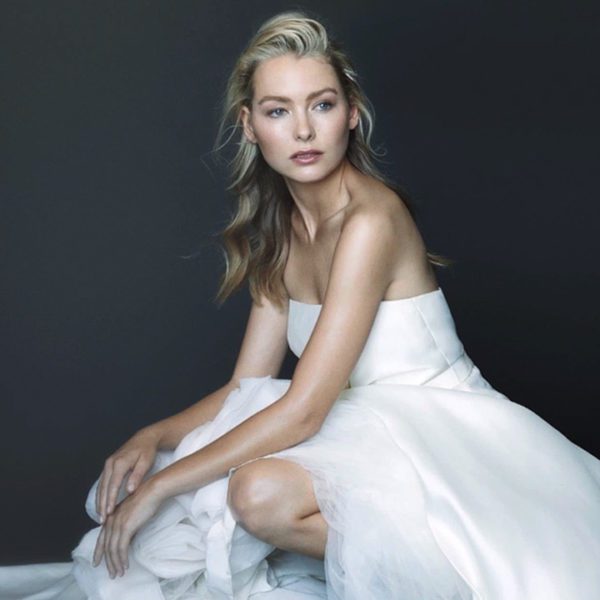 FULL RETOUCH
THE FASHION SERIES
Accomplished fashion photographer, Lara Jade has created a fashion education series to modernize and elevate your photography to the next level. Whether you shoot portraits, weddings, or are starting out as a fashion photographer, Lara's key methods will give your work the fashion flair you've been searching for.
This intensive series first takes you through basic fashion fundamentals of styling, posing and lighting. Then, put what you've learned into practice by watching the challenges as Lara strives through certain restrictions such as limited budget, limited gear, limited space, and limited time. Through these challenges, Lara teaches us how to concept and storyboard our shoots, find models, work with hair & makeup artists, all the way through to nailing that final image.
Lara's work has been published in Harpers Bazaar, Vogue Taiwan, Hong Kong Tatler, L'officiel Ukraine, Interview Magazine and many more. She has photographed countless top models and actors for luxury companies like Air France, Sotheby's, Monique Lhuillier and the May Fair Hotel. Through this series, you'll learn to find your vision and your style as a photographer, strengthen your creative direction, and gain confidence on set. Learn to master Lara's techniques to replicate the photos you see in fashion magazines and give your clients a cover-worthy image!
YOU MAY ALSO BE INTERESTED IN: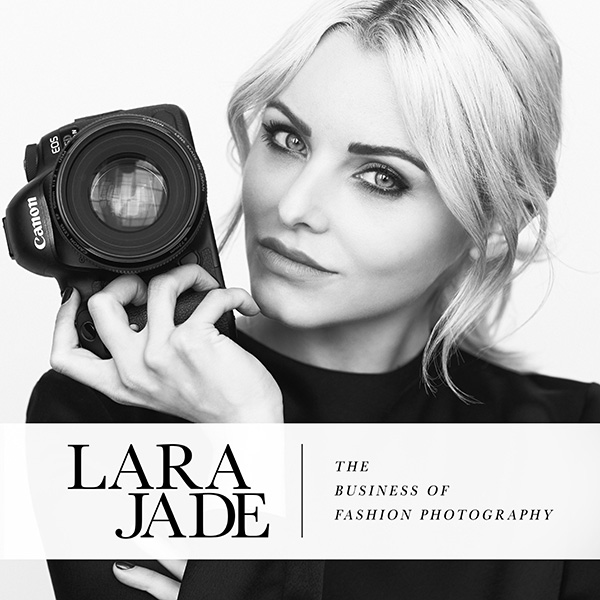 THE BUSINESS OF FASHION PHOTOGRAPHY WITH LARA JADE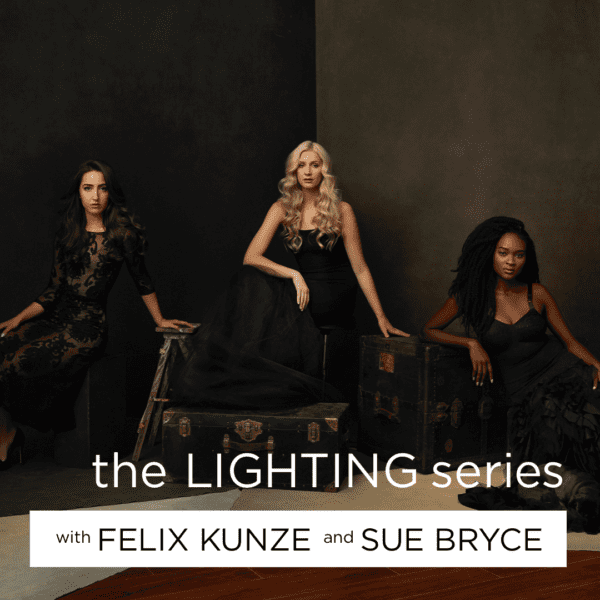 THE LIGHTING SERIES WITH FELIX KUNZE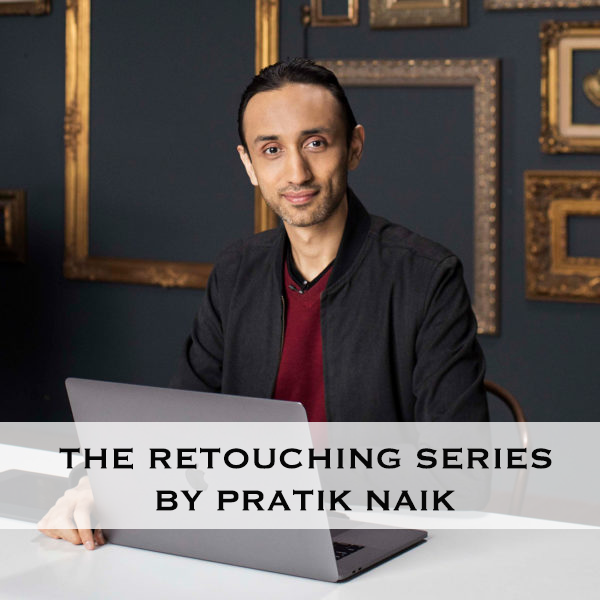 THE RETOUCHING SERIES WITH PRATIK NAIK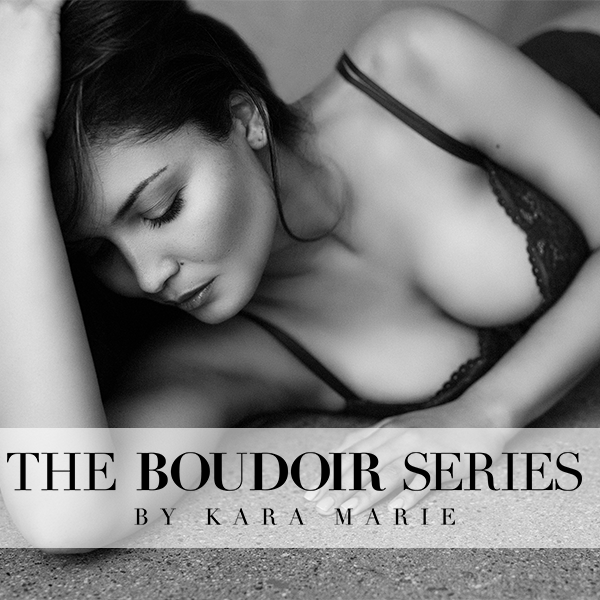 THE BOUDOIR SERIES WITH KARA MARIE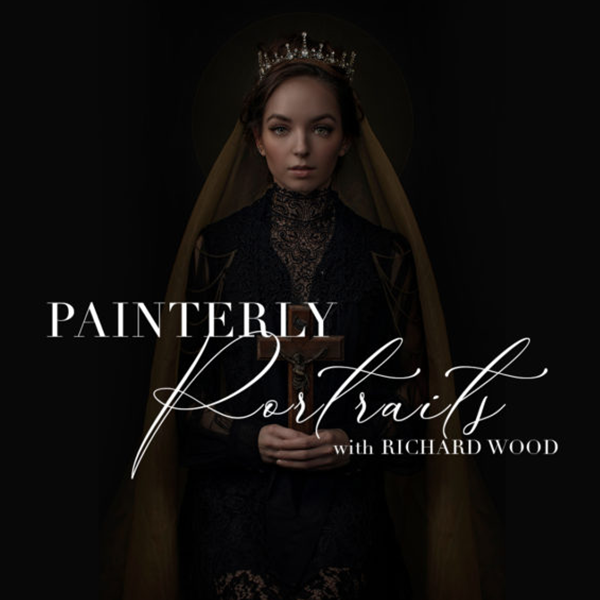 PAINTERLY PORTRAITS WITH RICHARD WOOD
FAQS