Sale!
PRO EDU – Fine Art Portraiture, Styling & Retouching
Description
WITH GEMMY WOUD BINNEN-DIJK
ESSENTIAL CLASS FOR PORTRAIT ARTISTS
A MASTERCLASS IN FINE ART PORTRAITURE
Drawing inspiration from her years as a painter, Gemmy Woud-Binnendijk creates painterly portraits with a camera. Her imaginative concepts, meticulous planning, and attention to every detail result in fine art photography portraits that belong on museum walls. Gemmy shares her understanding of historical approaches to lighting, wardrobe selection, and character-building before taking you into Photoshop where she gives her portraiture the final polish.
THE FINE ART PHOTOGRAPHY PROCESS
In this photography tutorial Gemmy reveals her entire creative process and demonstrates the techniques used to create her beautiful painterly images in-studio and in Photoshop. From start to finish watch Gemmy bring her ideas to life from initial concept, building the set, hair & makeup, and the final output in Photoshop.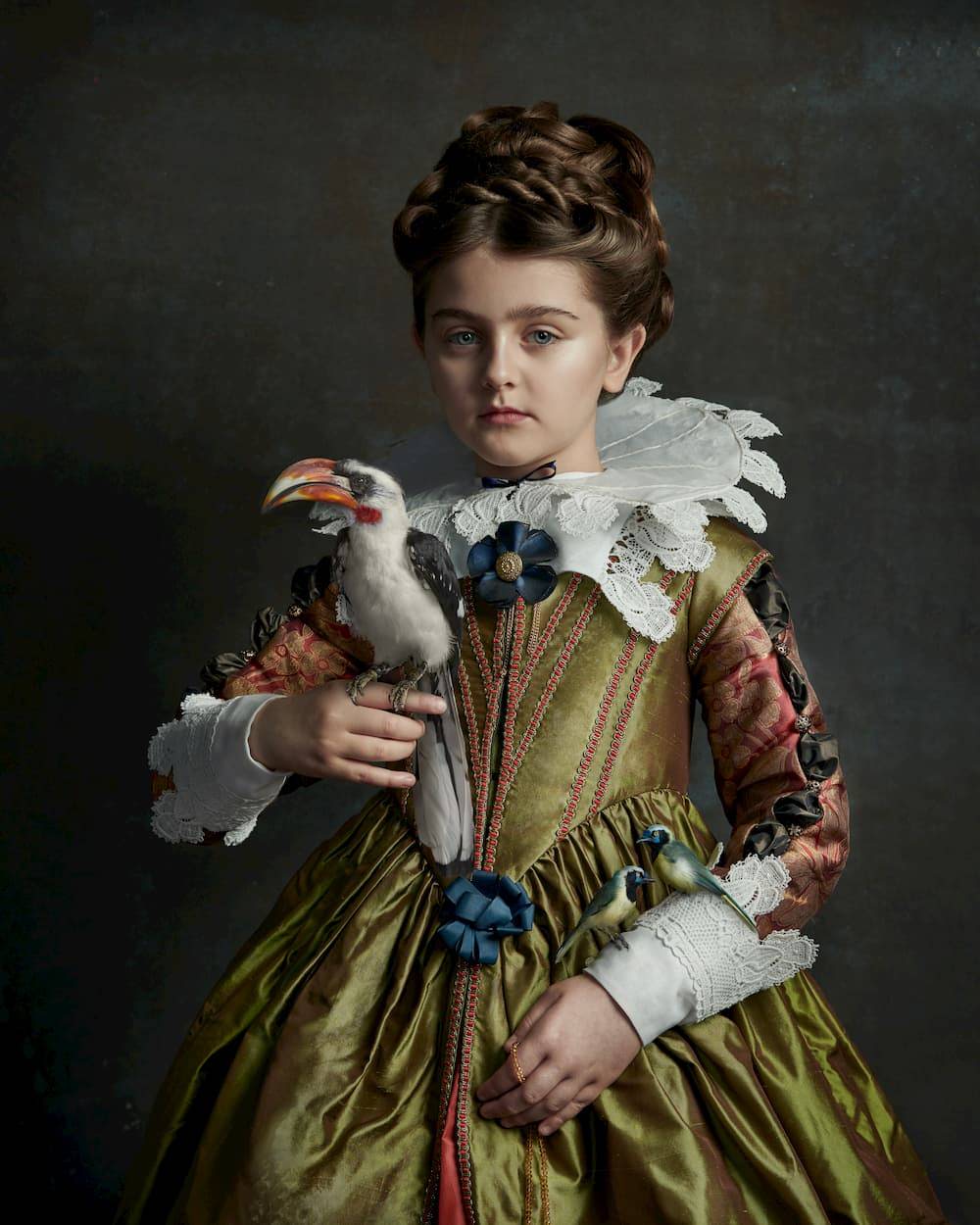 AN INSPIRING WAY TO LEARN PORTRAITURE
Starting with pre-production, Gemmy walks through how she conceptualizes and finds inspiration for her images. She then works with her trusted stylist and assistant to create a distinct look and style for the fine art portrait.