Sale!
PRO EDU – Cinematic Color Grading in Adobe Lightroom & Photoshop with Justin Lister
Description
PRO EDU – Cinematic Color Grading in Adobe Lightroom & Photoshop with Justin Lister
RETOUCHING COLOR WORKFLOW
THIS TUTORIAL IS LOADED WITH INFO
Cinematic Color Grading is a retouching focused course from award-winning photographer Justin Lister. In this tutorial, you will explore his use of colors, tones, and imagery to create a cinematic movie style color palette for your portfolio.
Color can often drive the story of an image, and the story drives the viewer's eye. In this eight-hour retouching tutorial, Justin takes you from RAW processing, the story, cleanup, and all the way to export.
Developing an efficient color grading RAW workflow is the basis of this tutorial to give photographers and retouchers the tools to explore color at the RAW level. Learn how he utilizes Adobe Lightroom's features, tools, and RAW engine processor.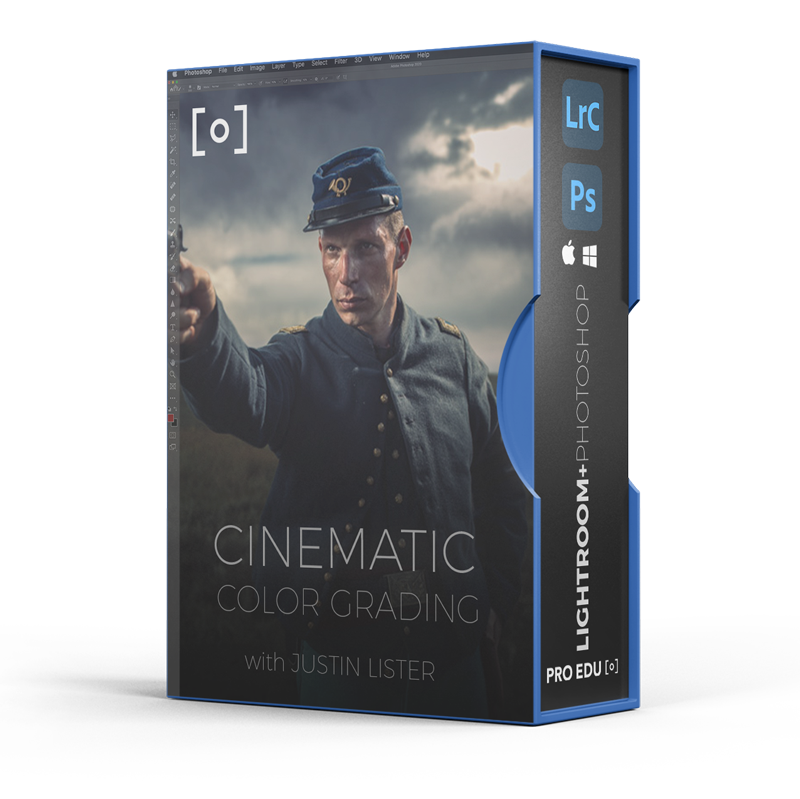 DESIGNED TO MAKE YOU BETTER
In designing this tutorial and building the curriculum we surveyed our audience about what they wanted the most in retouching. And overwhelmingly, it was about color grading. And the important thing about color grading, is that it really depends on the RAW images you start with. That's why we've added 77 RAW images from cameras like Nikon, Fuji Medium Format, and Hasselblad so YOU can see the possibilities on what you can do with various files and the methodology that Justin has developed over his career.
INCLUDED IN THIS COURSE DOWNLOAD
DOWNLOAD + STREAM FOR LIFE
5 PSD's (award winning images)
SPANISH SUBTITLES Included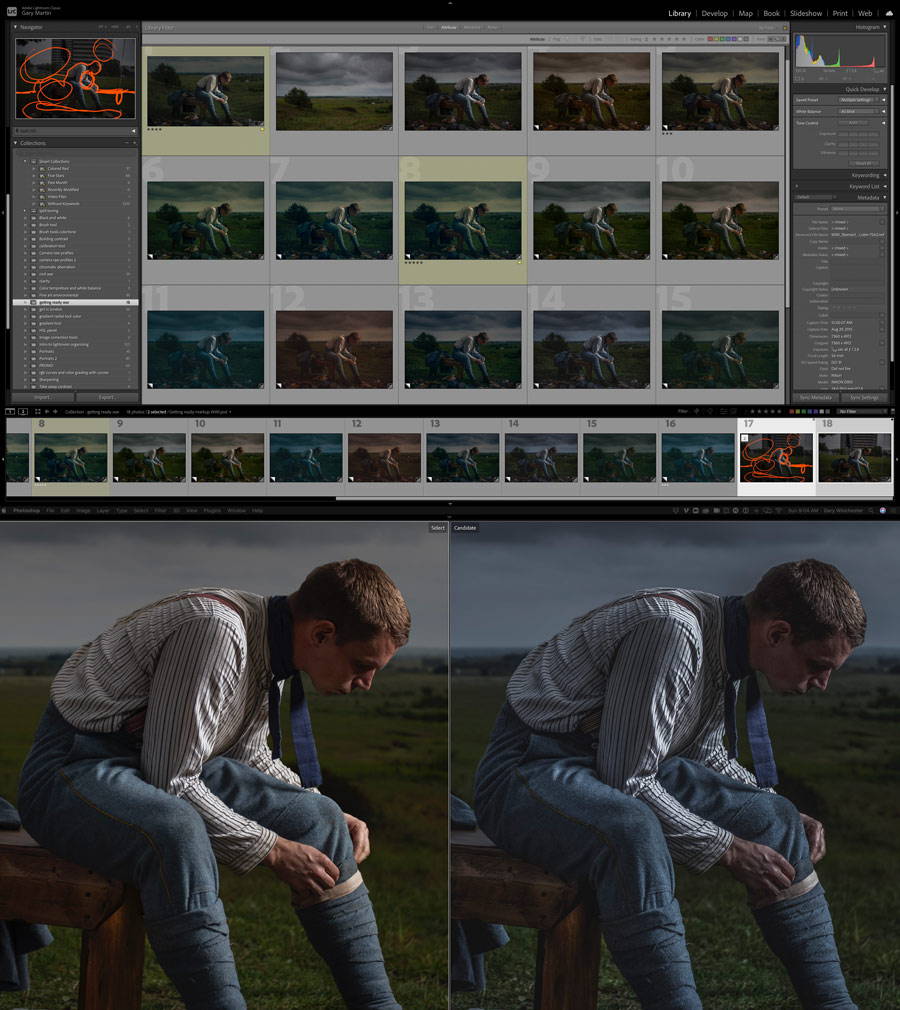 WELCOME TO YOUR NEW COLOR WORKFLOW
The tutorial is organized into chapters that are based on the essential color grading tools that Justin uses on a daily basis. From his personal portrait work to his advanced projects, Justin has supplied you with ALL of his RAW images. 77 RAW images from Justin are included from camera systems such as Hasselblad, Fuji Medium Format, and Nikon.
This feature of the tutorial allows you to experiment with different color grades from lighting techniques he used and to then experiment with your unique color taste.
After the recap on Justin's best Lightroom tools, we begin a full breakdown and builds of RAW files, from start to finish. This tutorial isn't just color grading, he shows you every step. From initial lighting and story behind the image, all the way to the final colored versions in Lightroom.