Sale!
PRO EDU – Advanced Texture Cleanup | Frequency Separation 2.0
Description
PRO EDU – Advanced Texture Cleanup | Frequency Separation 2.0
MASTER ANY TEXTURE WITH THIS WORKFLOW
A MASTERCLASS FROM THE LEADER IN PHOTOSHOP WORKFLOW
Dive into a whole new process of retouching with Earth Oliver: Frequency Separation 2.0. Allow Earth to change your perspective of retouching and learn how to manipulate light while maintaining clarity. Use his systematic and unbreakable workflow to address ANY texture in Adobe Photoshop. Are you ready for this retouching revolution?
You have been retouching the wrong way this whole time.
While this is a bold statement, Earth Oliver backs it up by showing you a revolutionary process to retouch any surface
Earth is a cutting edge retoucher who has spent his career fixing every type of image imaginable. In developing Frequency Separation 2.0, Earth has expanded the workflow by incorporating other tools, layers, and ideas that can be added to the frequency stack.
In the old method of using frequency separation, we were limited to only the areas that were inside any hard edge. This retouching was pretty much unuseable in product photography and only useable to retouch skin.
With the advanced method of Frequency Separation 2.0, you will learn new retouching worklow processes for:
Skin Retouching
Fabric Retouching
Product Retouching
Car Retouching
Architectural Retouching
Earth has found an unbreakable method to fix every pixel-based problem while saving time and increasing profitability. This will forever change the way you work.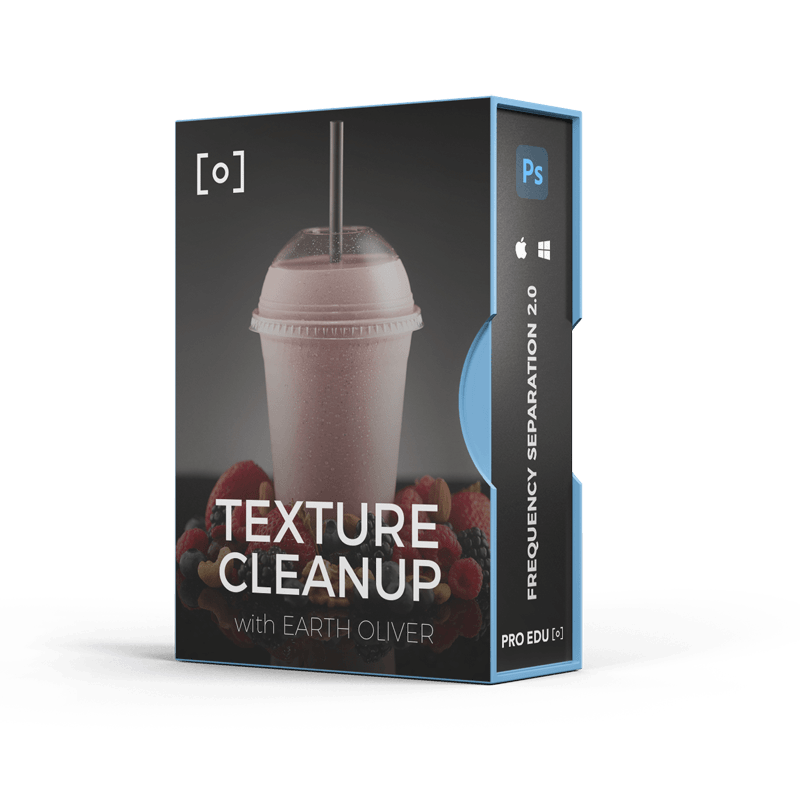 INCLUDED IN THIS COURSE DOWNLOAD
DOWNLOAD + STREAM FOR LIFE
SPANISH SUBTITLES Included
Any Version Of Photoshop
PERFECT YOUR FREQUENCY SEPARATION
Hover or tap on the image below to see the before. FS 2.0 is not just for skin anymore, it's a powerful tool for any texture imperfection.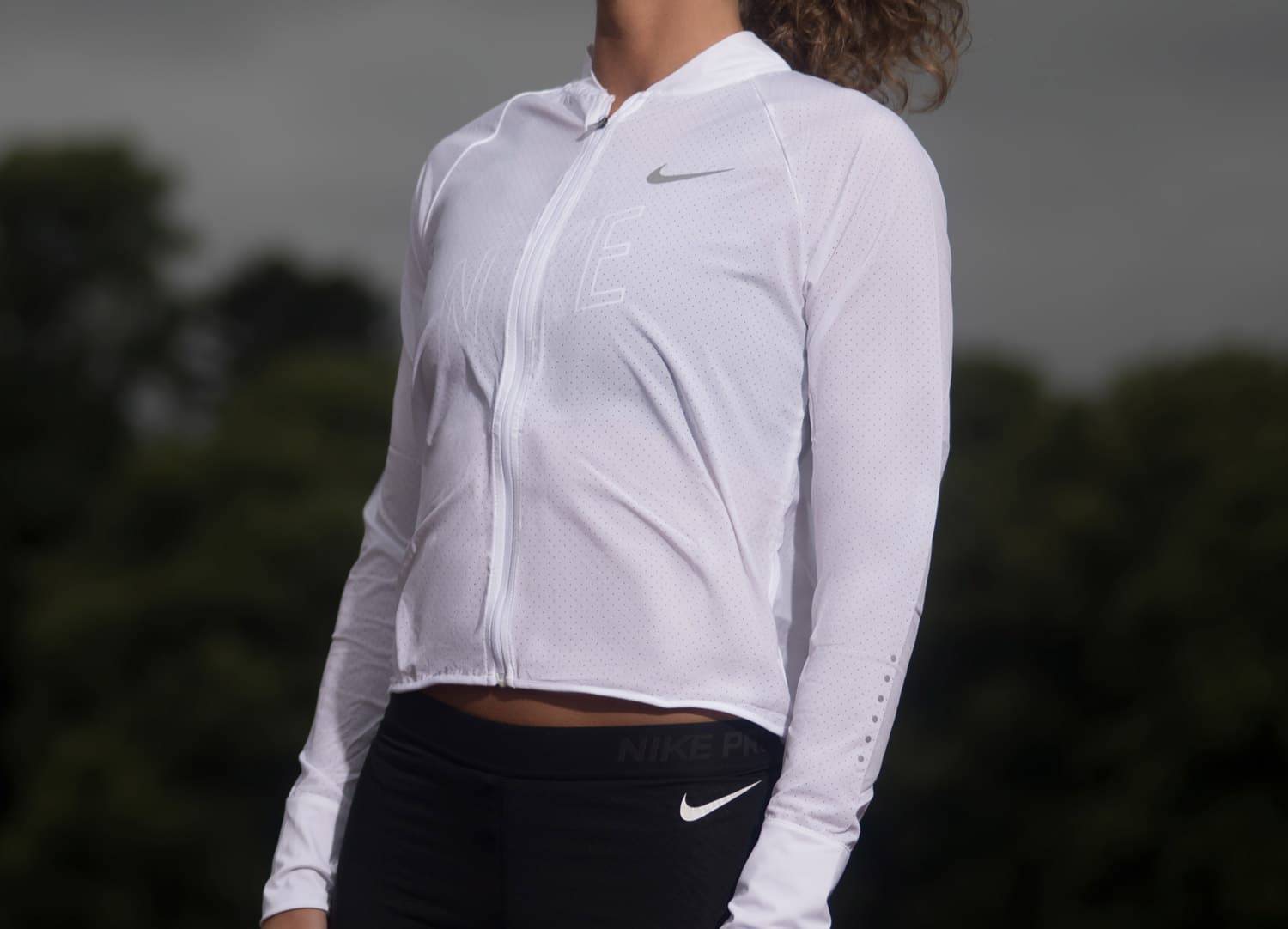 Earth Oliver is a renowned retoucher who continues paving the way retouching is approached. Earth has worked hand-in-hand with the Photoshop development team at Adobe to discover new ways to edit images, move light, and handle texture. During this time, he created the clarity slider that controls midtone contrast in images.