Sale!
Learn Squared – Artistic Portrait Photography with Jingna Zhang
Description
Learn Squared – Artistic Portrait Photography
Your lens is your paintbrush.
Create compelling fine art portrait photography by means of a creative photoshoot. Beginning with the basics of photography, Jingna will walk you through all the steps in production, lighting, retouching and post-production.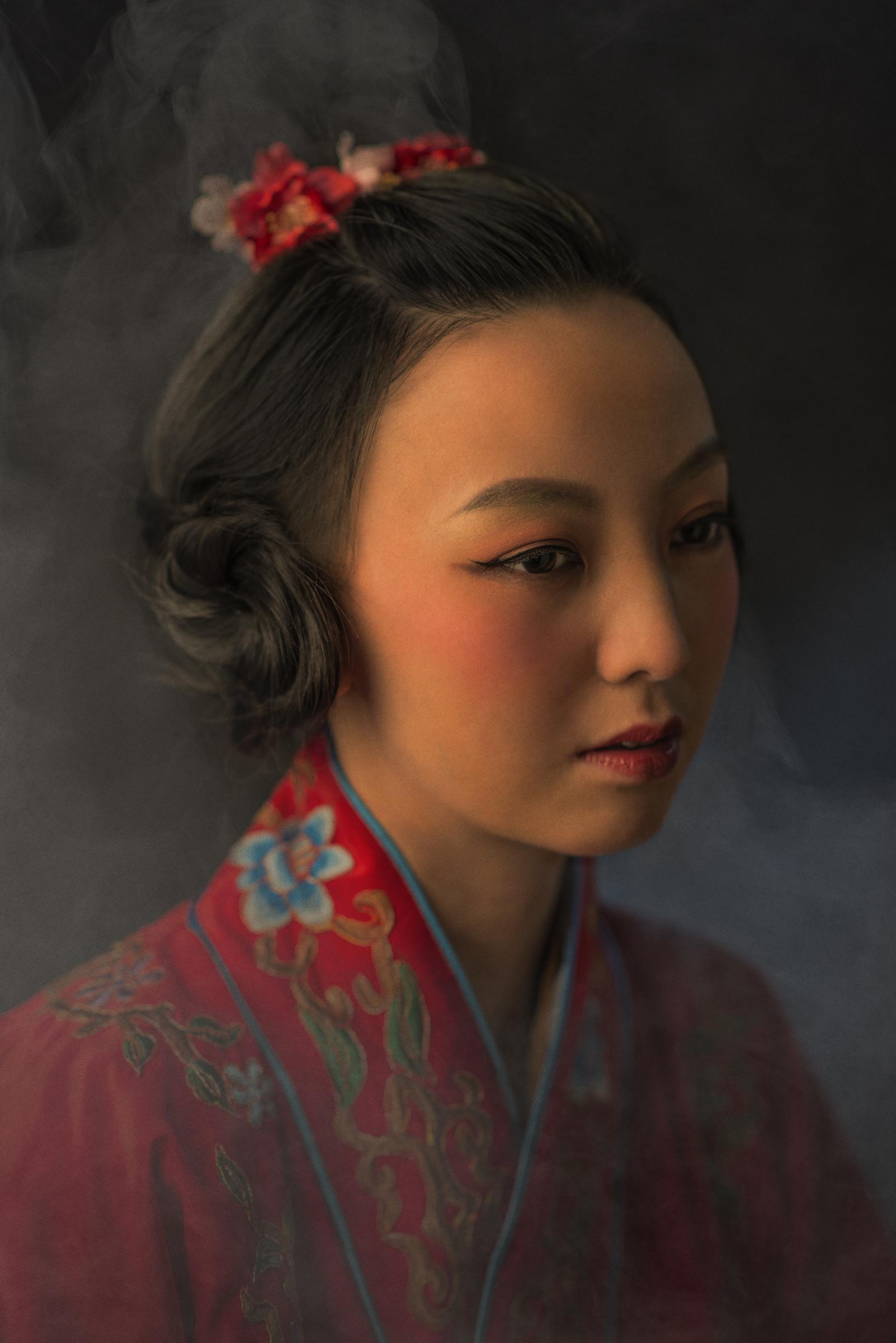 Our students are badasses.
After signing up for our courses, many of our students have broken into the industry, leveled up their skills, and got hired for their dream jobs. With over 10,000 students from around the world, you'll be in good company.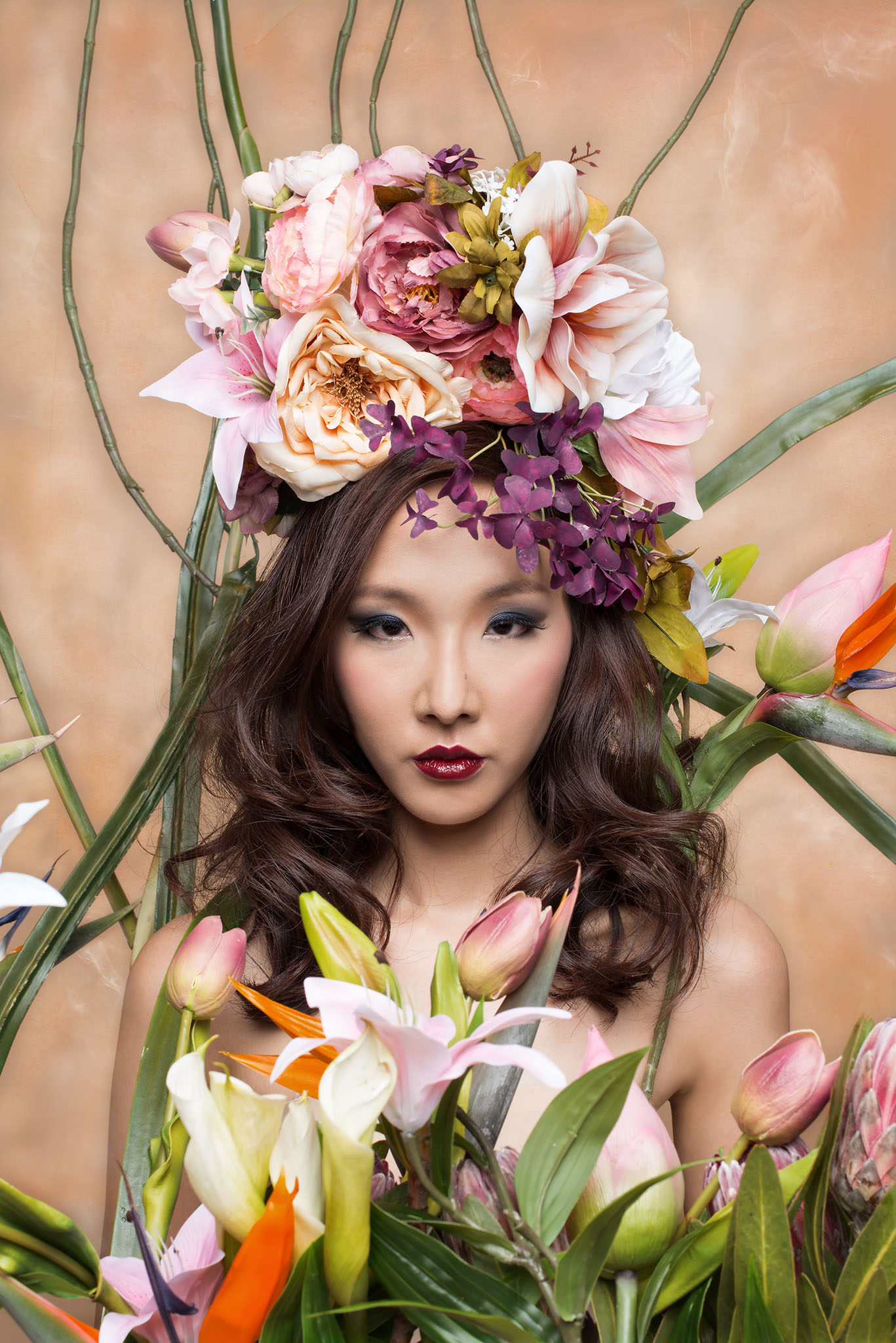 Not sure which course is for you? As a member of Learn Squared, you'll get free access to the first lesson of every course to try before you're ready to buy. Sign up now to get instant access and start learning today.
And so much more…
Check out all of the awesome perks you get as a student of Learn Squared.
A dedicated community

Join over 10,000 students from around the world, all dedicated to improving their art. In our community, you'll never learn alone.

Invite your friends

Sharing is caring. Especially when it saves you and your friends some money. Refer friends to get discounts and save on purchases.

Track your progress

Learning a new discipline can be a long, daunting process. We make it easy for you to keep track of your progress.

Watch any time

No more semesters. No more access periods. Buy a course to get instant, lifetime access and start learning whenever works for you.

Download files

All of our courses include downloadable project files. Follow along as you learn using the same working files as your instructors.

Mentorship archives

Learn from other students experience. Many of our courses include bonus recordings of past mentorship meetings to watch any time.
The camera is the artistic weapon of choice for Jingna Zhang but it's her eyes behind it that captures the image. Jingna's ability to bend the power of photography to her will has led her to become a world-renowned portrait photographer. Jinga truly does teach you how to 're-see' and her meticulous approach to a shoot before a shutter released is a workflow you will learn to unleash your vision. Jingna has worked for the likes of VOGUE and has been celebrated by Forbes too.
VISIT JINGNA'S WEBSITE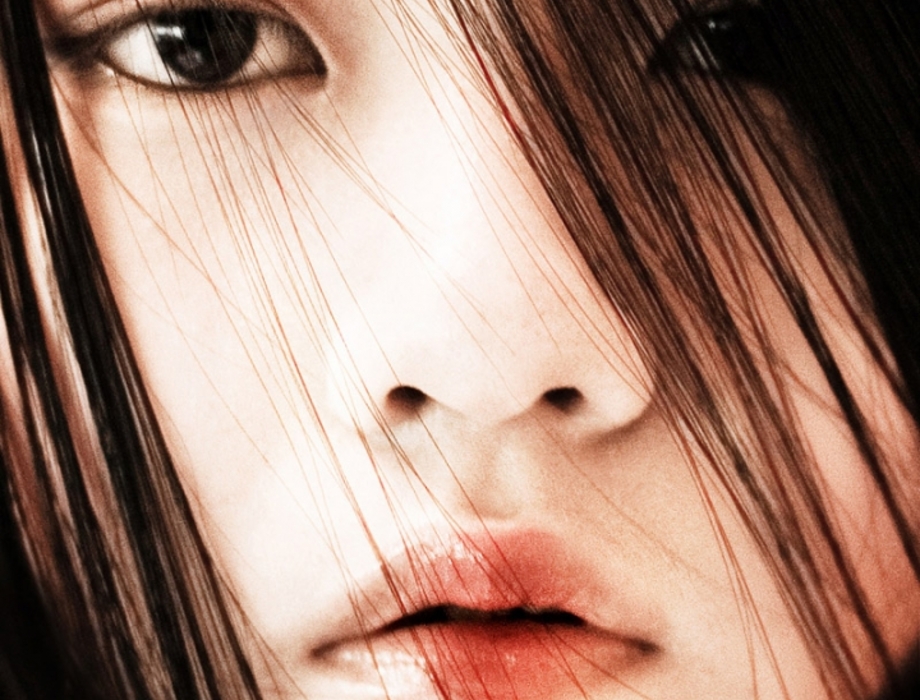 MORE INFO: https://www.learnsquared.com/courses/artistic-portrait#pricing