Sale!
Refined III Photo Presets for Lightroom and ACR
Description
Refined III Photo Presets
Introducing REFINED III: Elevating Your Editing Experience Like Never Before!
REFINED III is our newest film-inspired preset collection, meticulously crafted to breathe life into your photographs with captivating hues and timeless elegance. Inspired by the legendary Fuji 400H film, we have harnessed its essence and infused it into three incredible color presets. Prepare to be enthralled as your images come alive with the deep cyan greens, 3 different luminous skin tones, and dreamy highlights reminiscent of film's golden era.
What sets REFINED III apart from the rest is its unparalleled versatility. We understand the need to have full control over your artistic vision, which is why these presets have been designed to work seamlessly with the intensity slider in Lightroom. With a simple adjustment, you can effortlessly enhance or subdue the effect, allowing your creativity to bloom and adding a personalized touch to every single image.
Alongside REFINED III's breathtaking color presets, we have included a delightful set of "film-like" workflow tools. These innovative additions will elevate your editing process, accelerating your efficiency and granting you that professional edge you've always desired. Say goodbye to mundane editing and welcome a new era of seamless digital post-processing.
**Due to the digital nature of these files refunds are not offered. Learn more here.
When Purchasing for Refined III LIGHTROOM Desktop
3 versions of REFINED III presets
1 Black and White preset
Workflow tools
Free upgrades
Capture One Styles NOT INCLUDED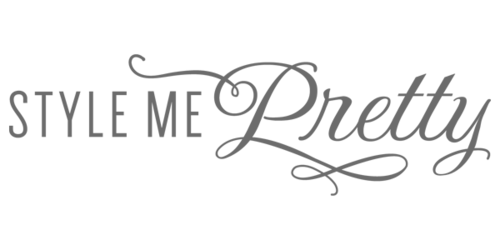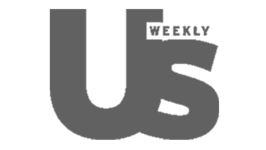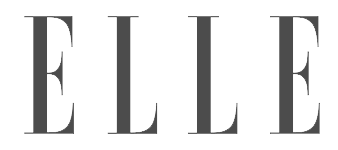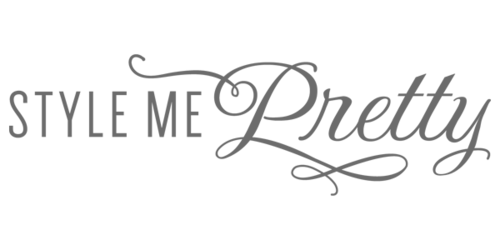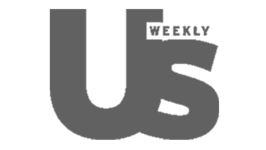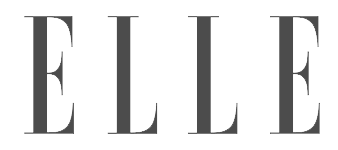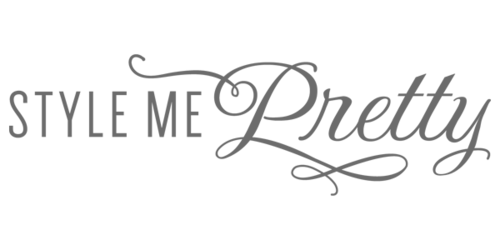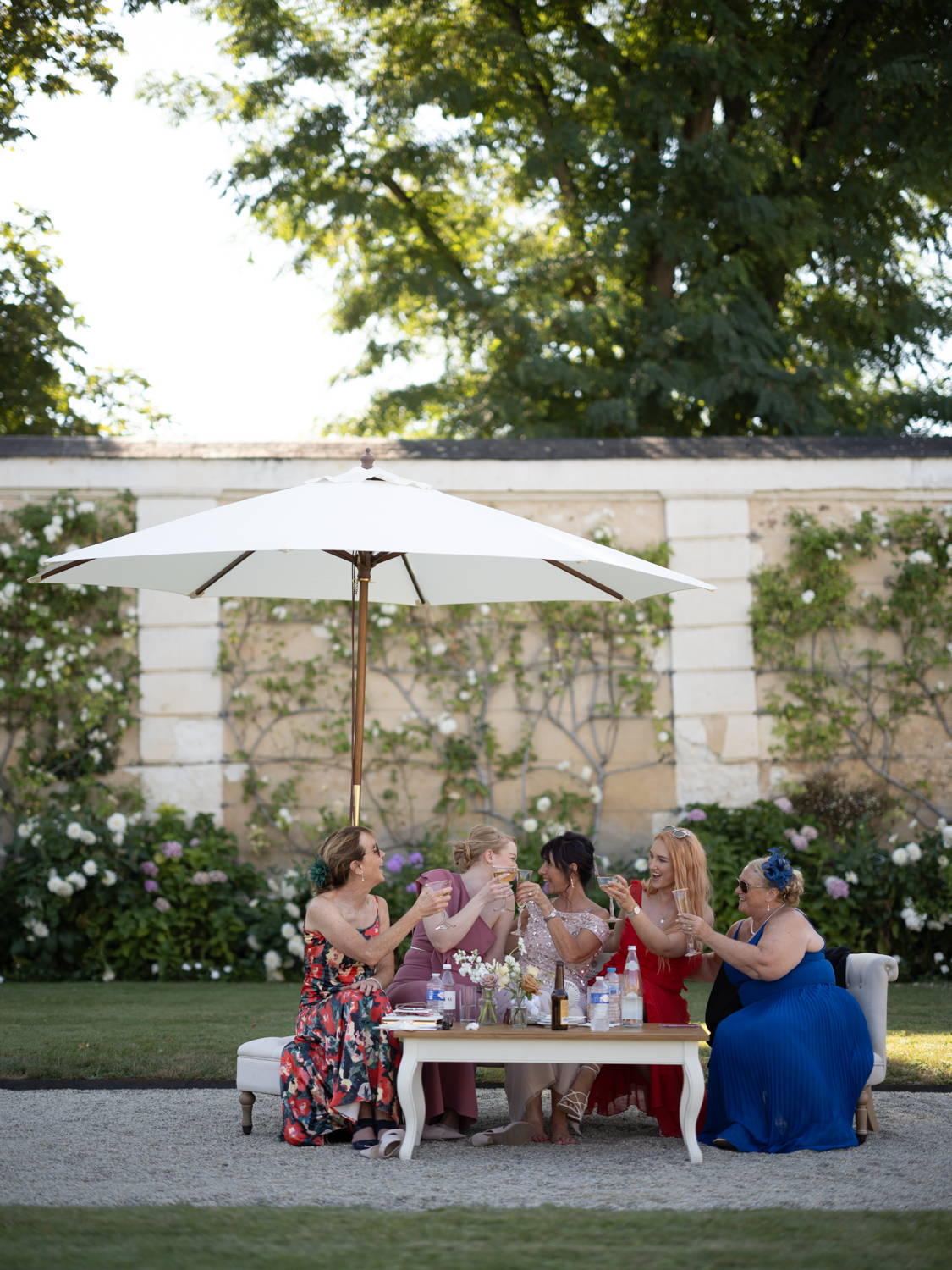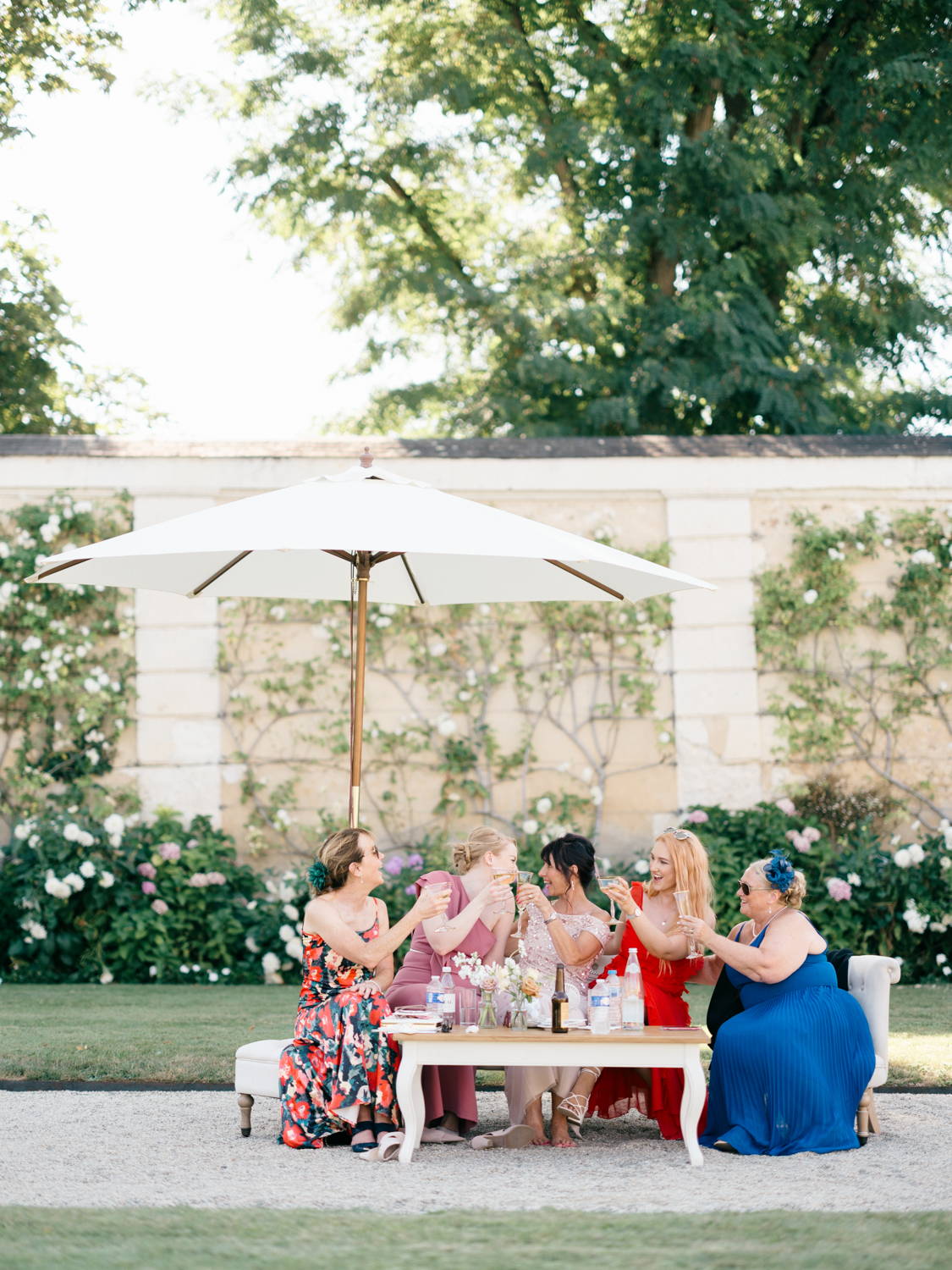 about each Preset in REFINED III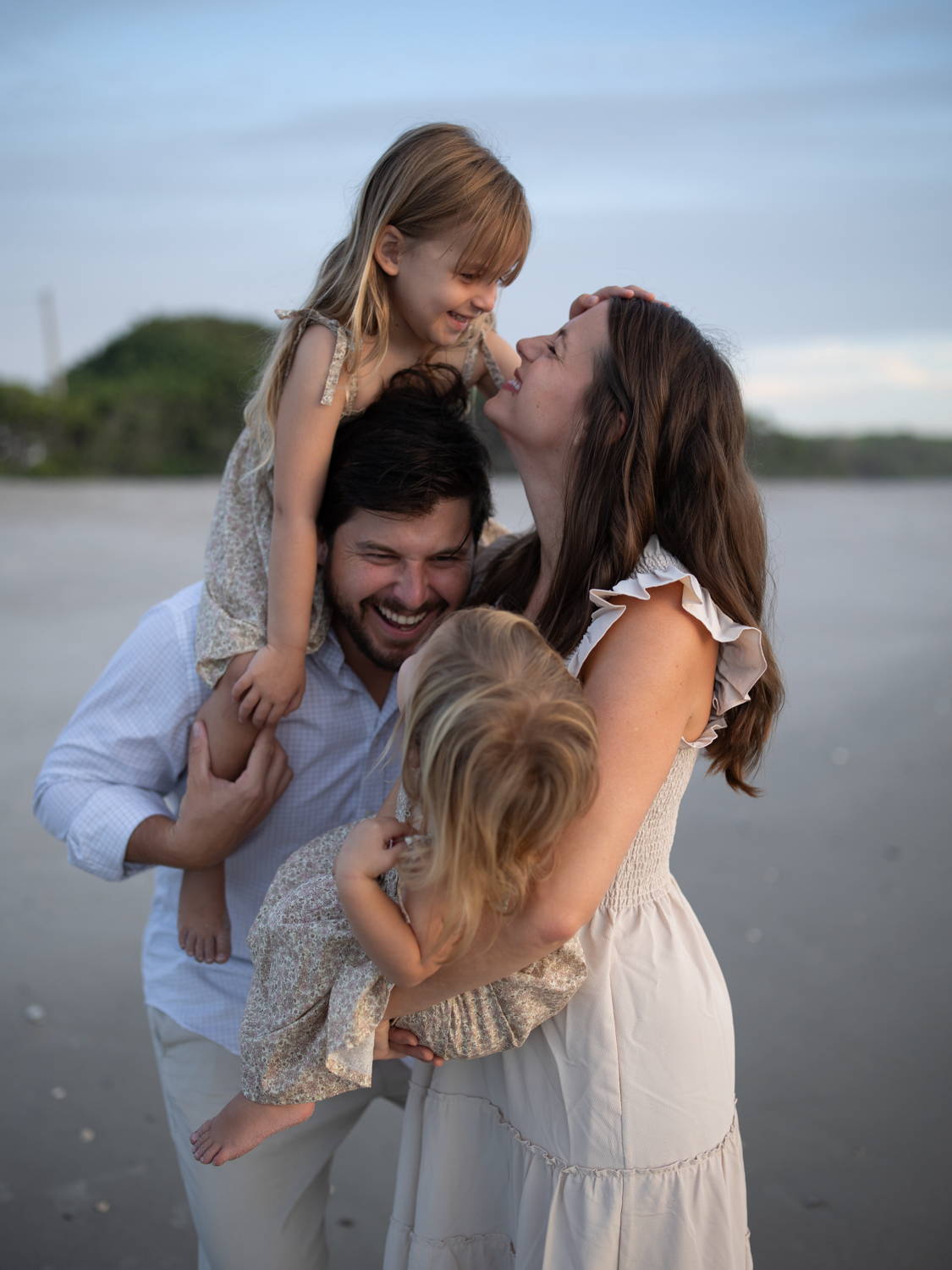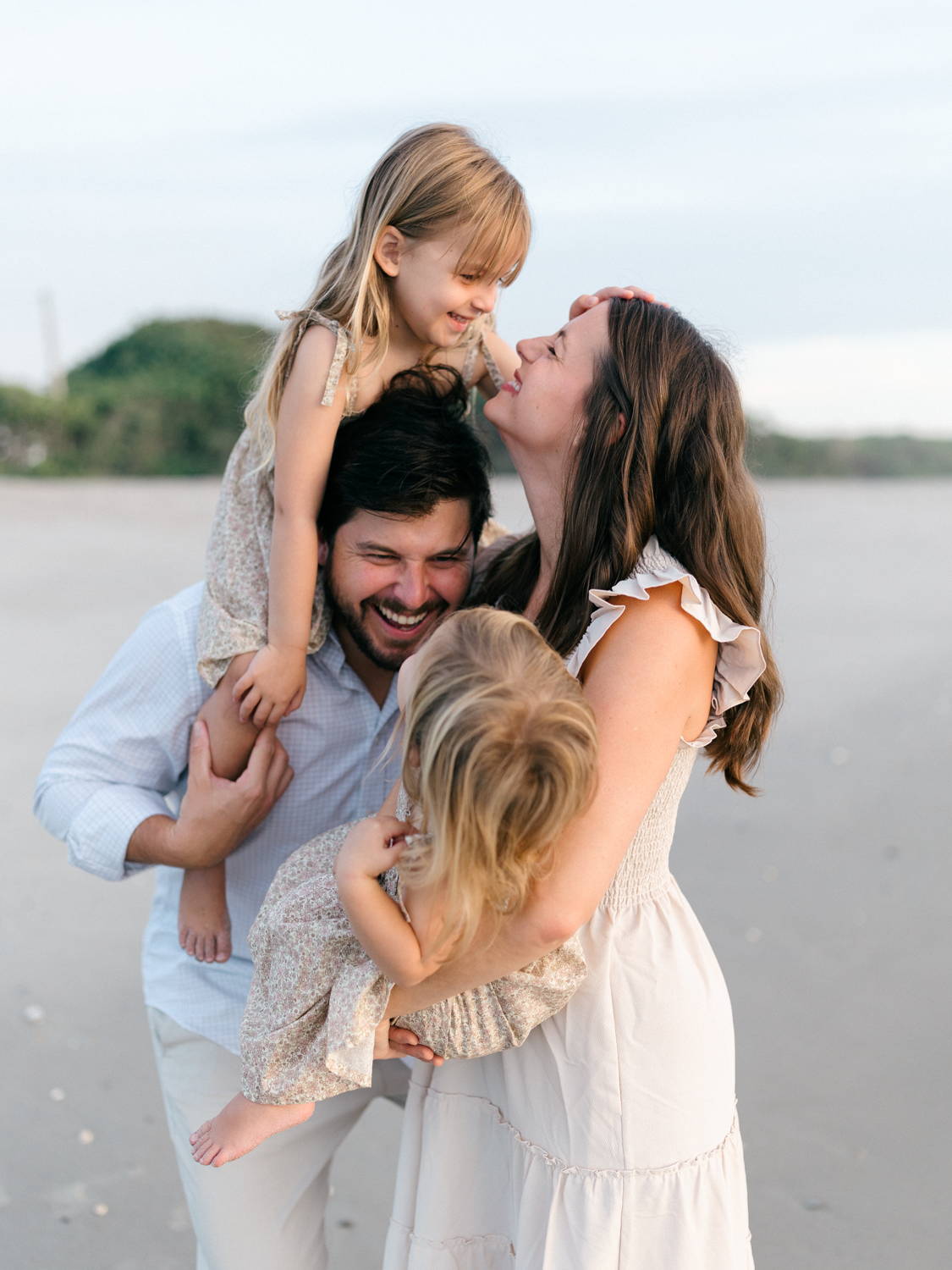 Deep filmy cyan greens, clean luminous peach skin tones and delicate pinks. Built with a profile for dynamic intensity use.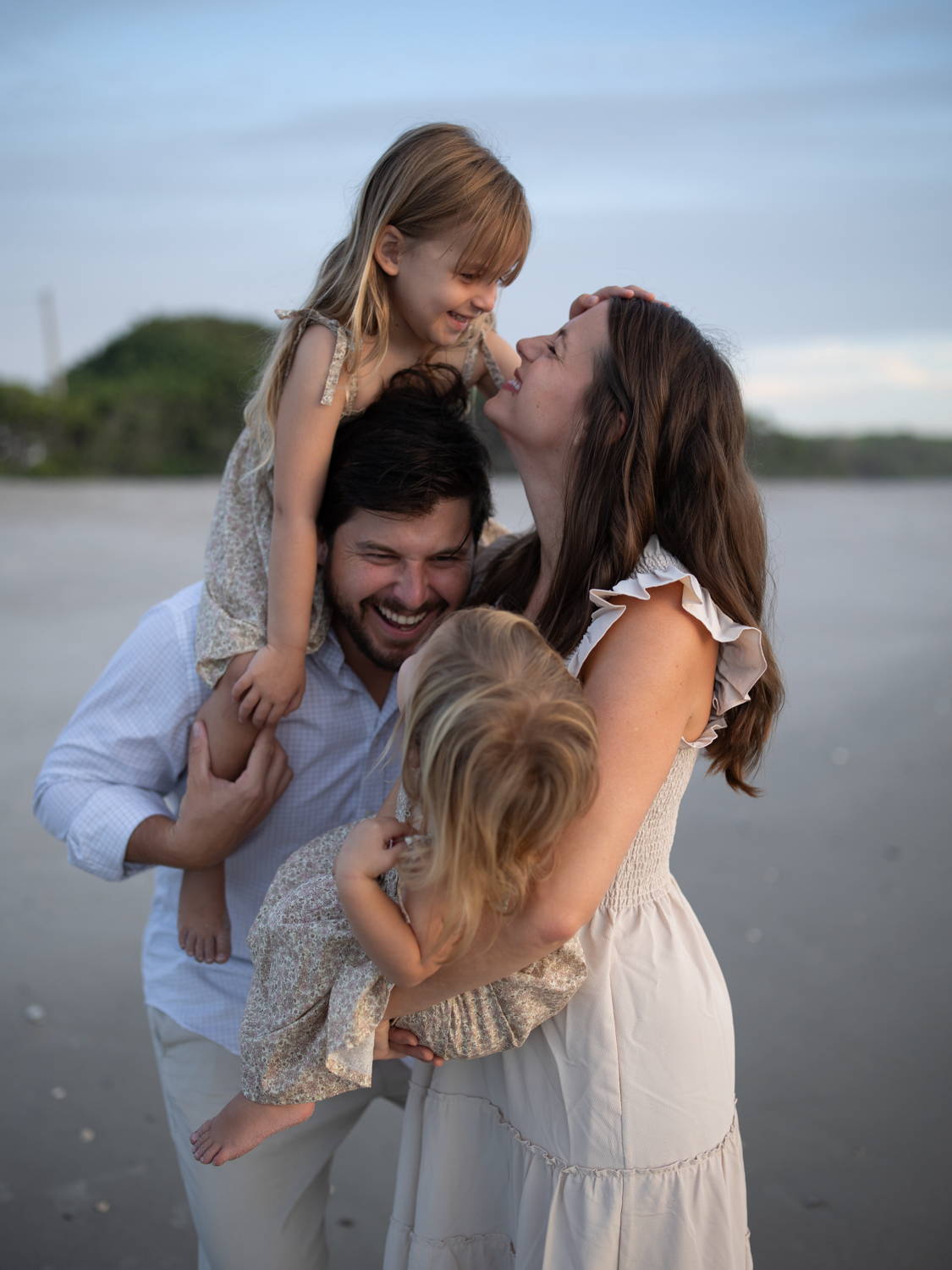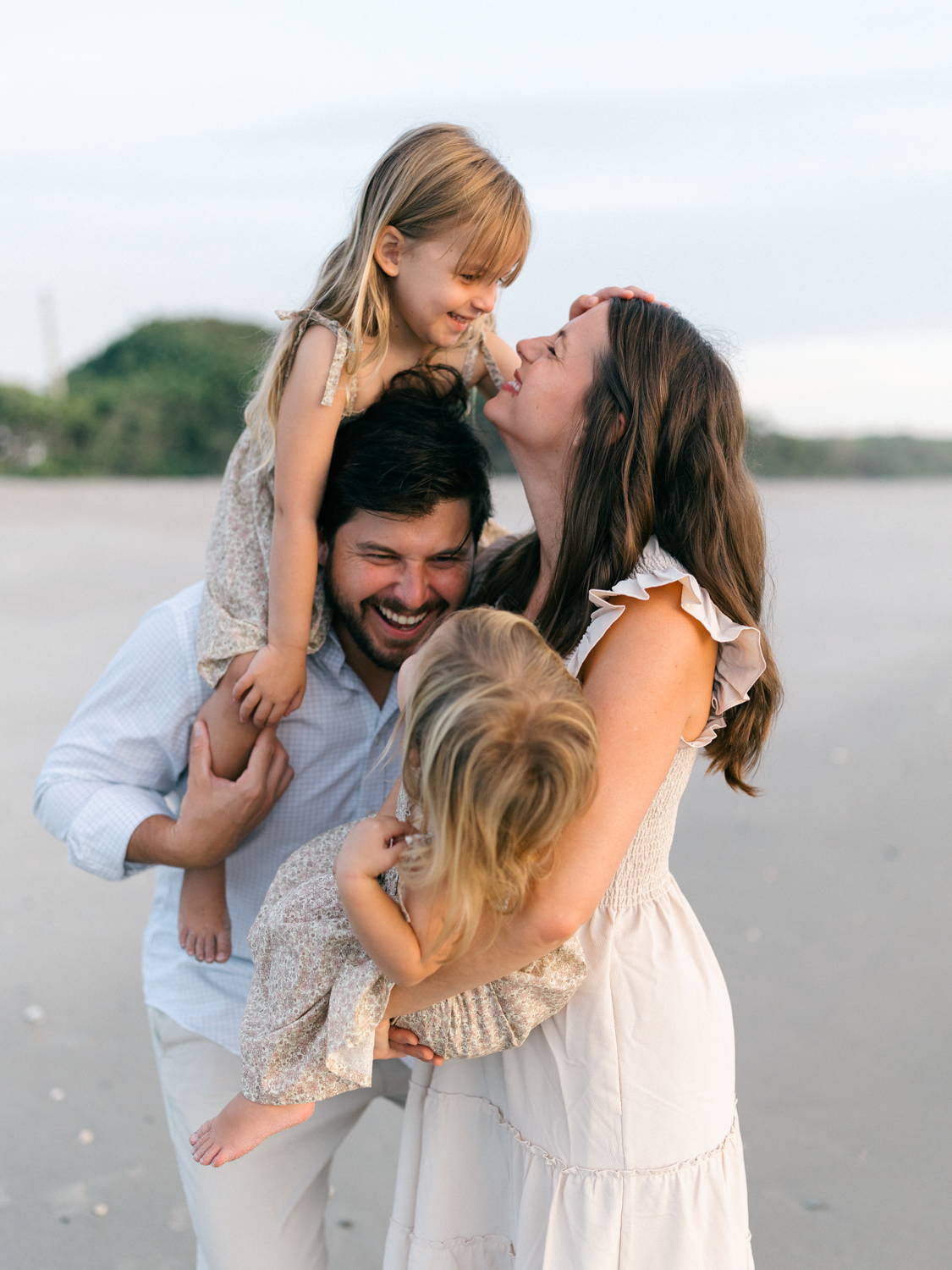 Deep filmy cyan greens, delicate cyan shadow tones, warm luminous skin tones and highlights. Built with a profile for dynamic intensity use.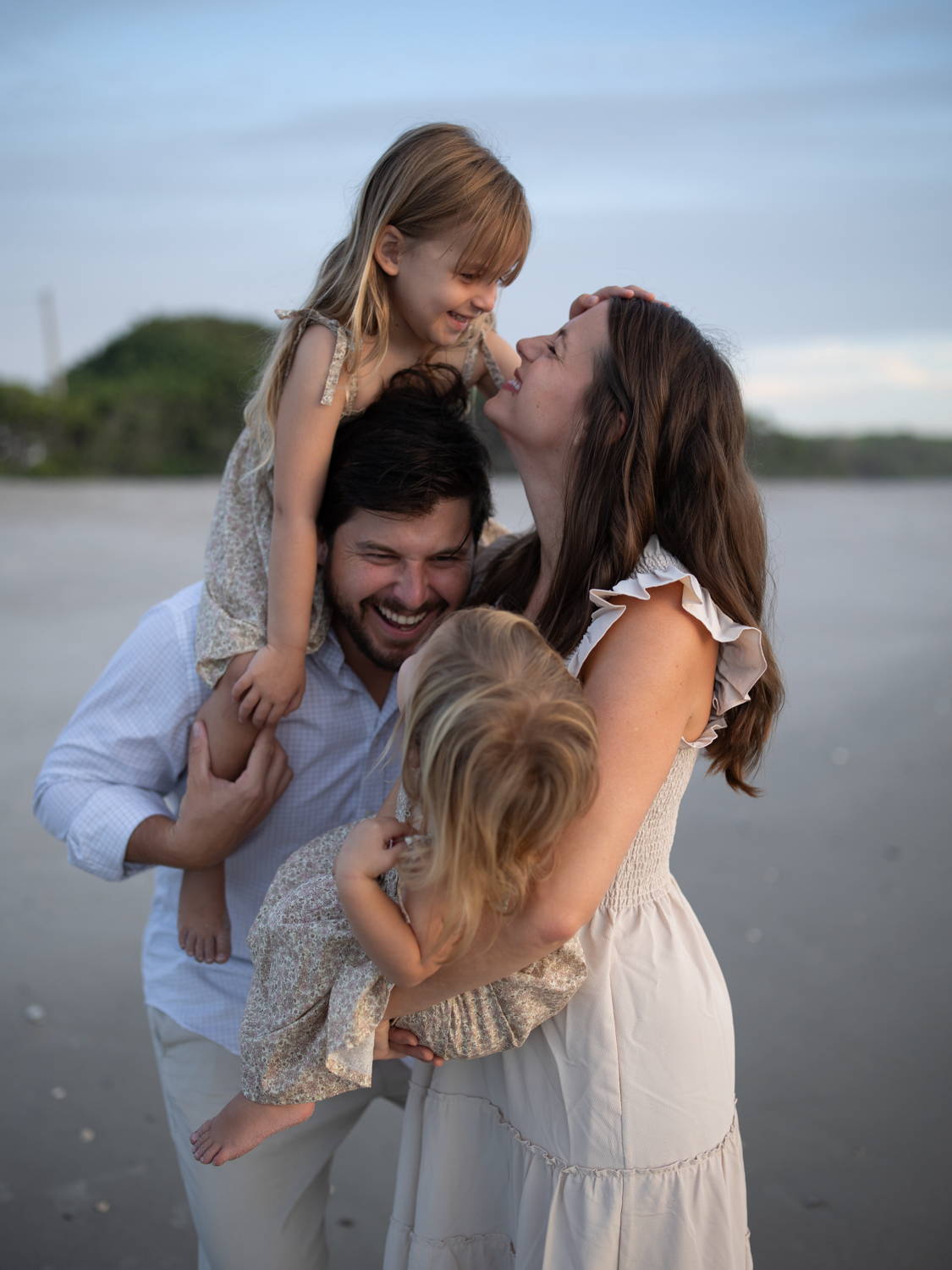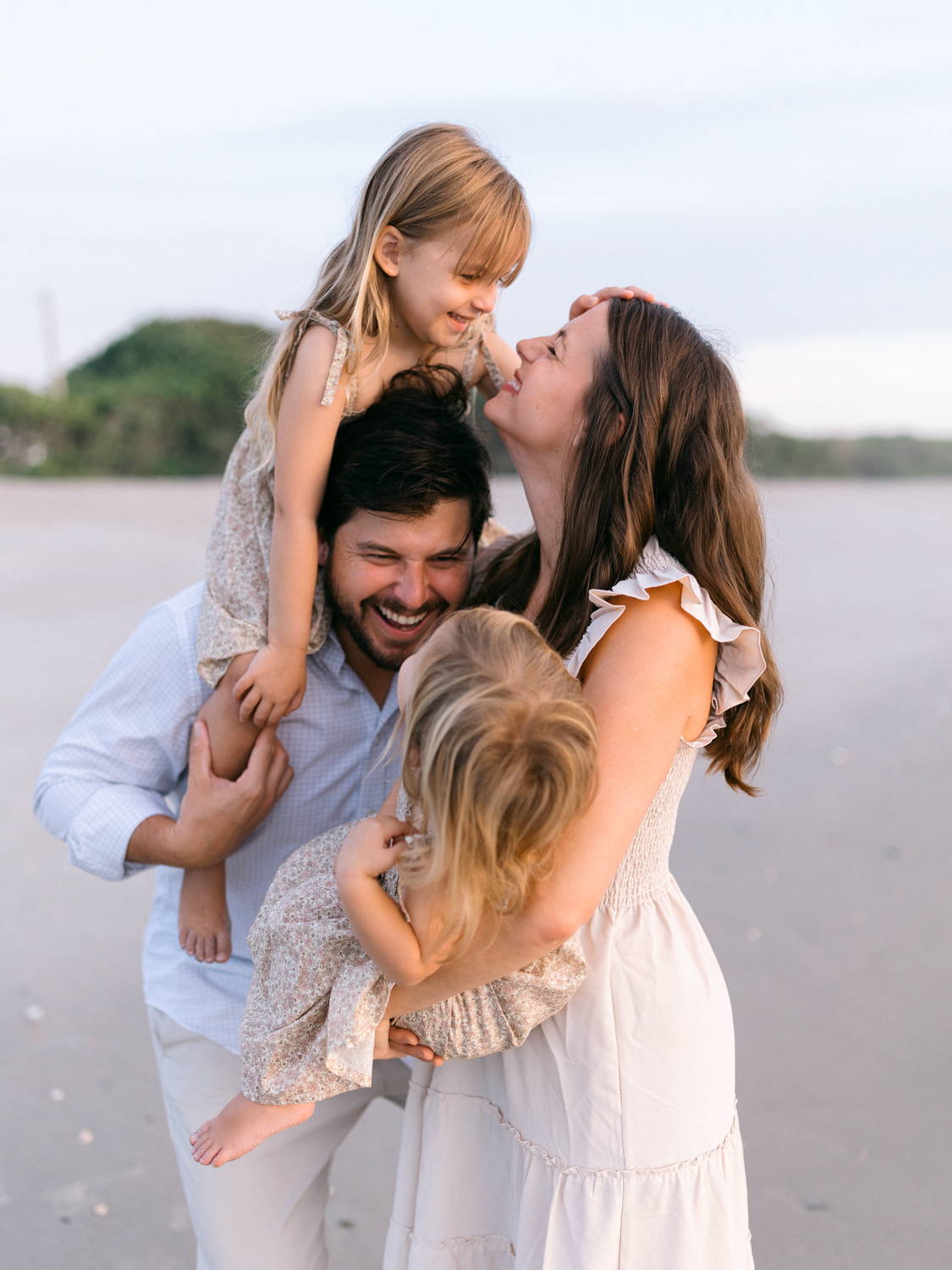 Warmer filmy cyan greens, delicate cyan shadow tones, warm luminous skin tones with a splash of cool pink tint. Built with a profile for dynamic intensity use.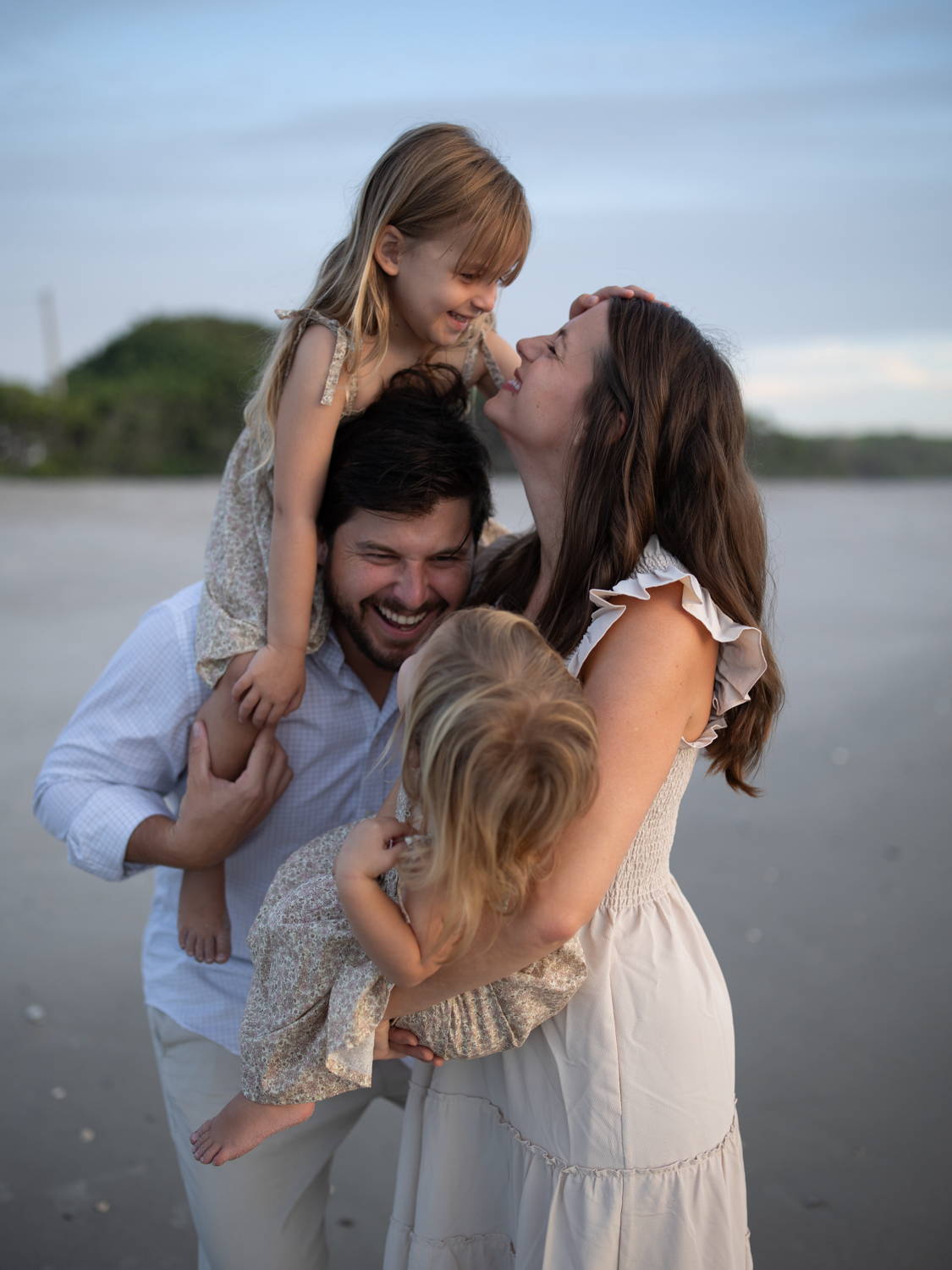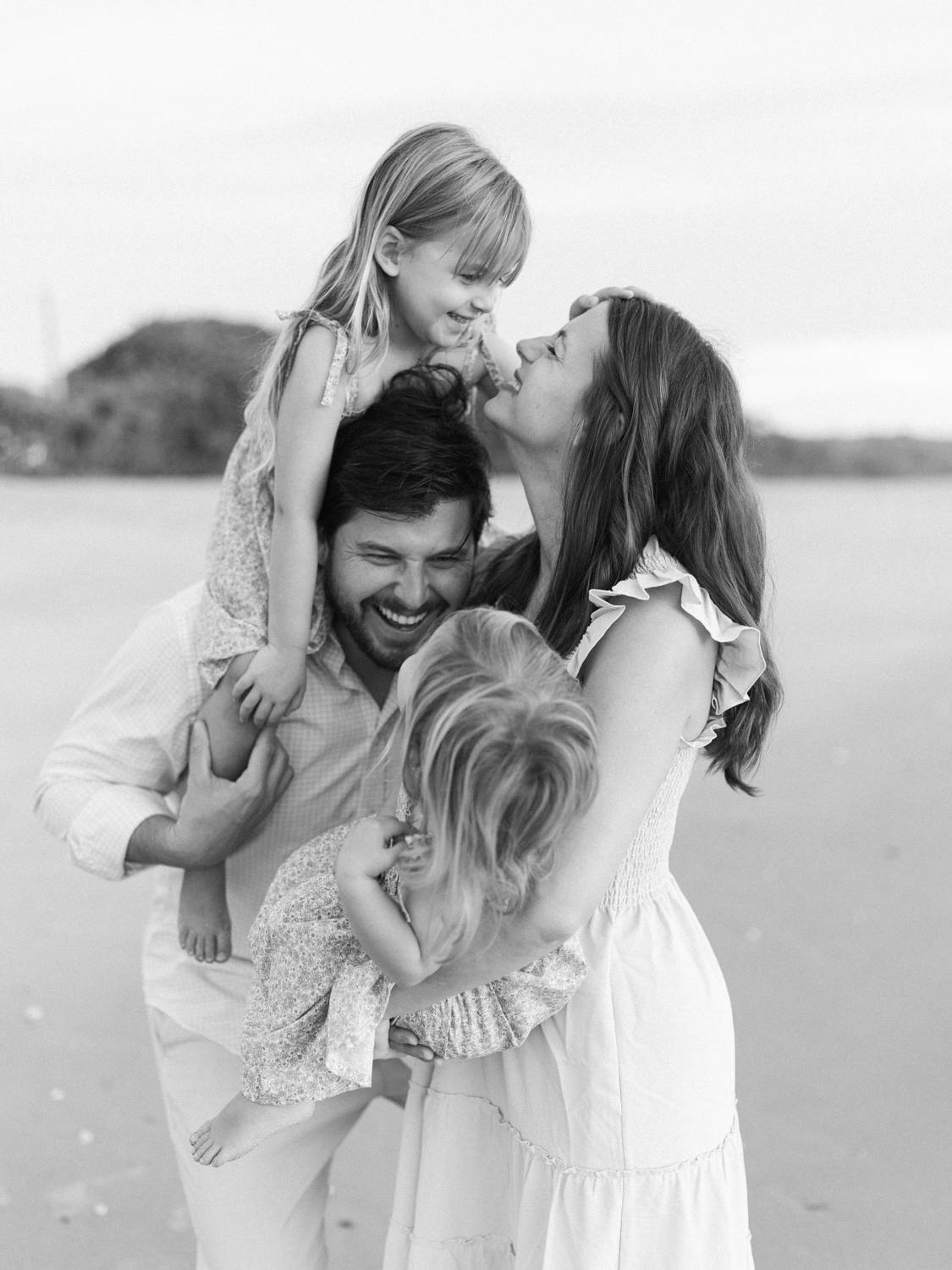 A classic REFINED III Black and White edit that spans from soft and lifted to bold and contrasted with a profile for dynamic intensity use.
the difference between REFINED I, II & II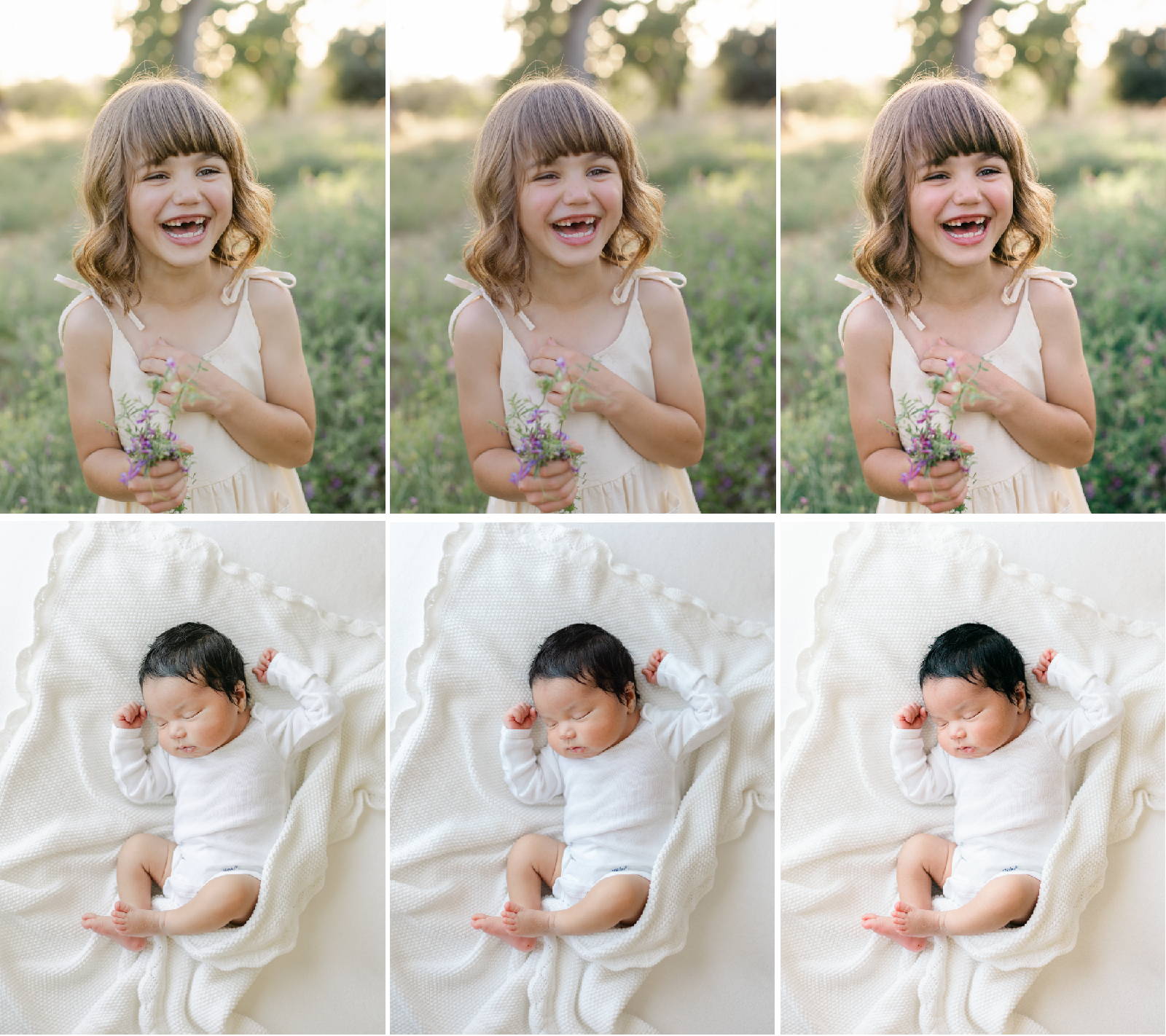 A very light and delicate Fuji Film based preset. Pastel tones, lifted shadows and a delicate warm highlight, soft cyan greens, and light color shifts.
Our cleanest and truest to color preset. REFINED II is not film based and has zero color shift
A film inspired collection rich with color and depth. Deep cyan greens, warmer skin tones and color shifts.
IMAGES BY TEVI HARDY & DANIELLE HOBBS
SEE REFINED III PRESETS IN ACTION
Marta is a retired newborn, lifestyle and wedding photographer currently specializing in lifestyle, stock, commercial, and editorial work. Throughout the many stages of her photography career, she has found her deepest fulfillment in growing the worldwide community that REFINED has become and guiding photographers along their own creative journeys.