Sale!
PRO EDU – Master Collection | Portrait Textures & Digital Backdrops
Description
PRO EDU – Master Collection | Portrait Textures & Digital Backdrops
8K RAW HQ PORTRAIT ASSETS FOR PHOTOSHOP VOLUME
POST-PRODUCTION PORTRAIT TOOLS
Commercial
Free To Use On Commercial Products
CREATE A CINEMATIC LOOK FOR YOUR IMAGE IN SECONDS
The Portrait Texture Pack is a collection of subtle city textures ideal for portraits and photographers specializing in portraiture. These textures are also ideal starting points to create your own printed custom backdrops for your studio in addition to the digital backdrop capabilities through Photoshop Blend Modes. Create your own original backdrop by blending and combining many of these textures and colors into your own custom backdrop. The possibilities are endless.
Comes with 100 RAW+ images shot on the 42 MP Sony A7 R III plus 100 8K resolution JPEG's that have been lightly processed and exported, ready for use in JPEG format. You also have the additional options to process your own from the 8K RAW files provided for your own creative use. These files can be used for printing large custom backdrops, using as a digital backdrop to existing photos, retouching, composites, graphic design, posters, and anything you can come up with in Photoshop.
UPGRADE YOUR PORTRAITS
WITH INFINITE POSSIBILITY
We traveled across the globe shooting 10,000+ images from dozens of cities on multiple continents. Photoshop textures offer endless creativity in post-production allowing you to create backgrounds, subtle textures, depth or add visual interest and color to your final portraits.Check out the other 3 Master Collections of City Textures: The Grime City Textures & Backdrops, The Stone City Textures & Backdrops, or get the Mix Pack that contains a sampling of all 3 types.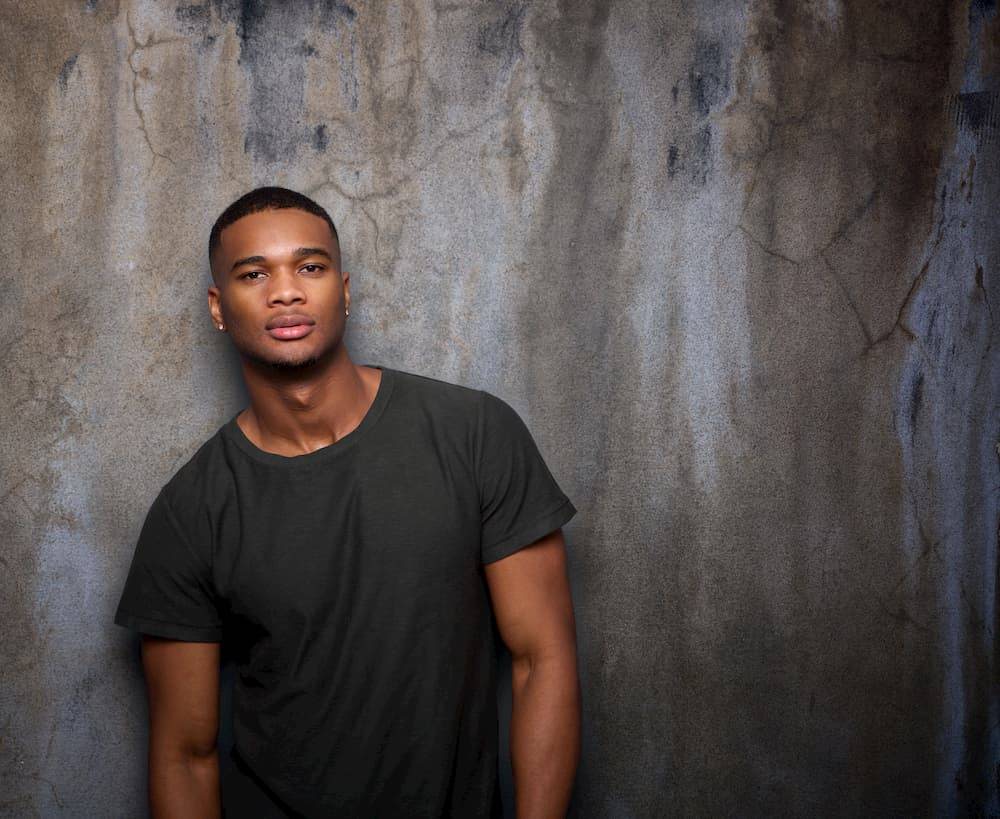 UPGRADE YOUR CURRENT PORTFOLIO
Take your portraits to new levels of creativity and explore infinite dynamic backgrounds with these 100 8K Portrait Textures photographed around the globe.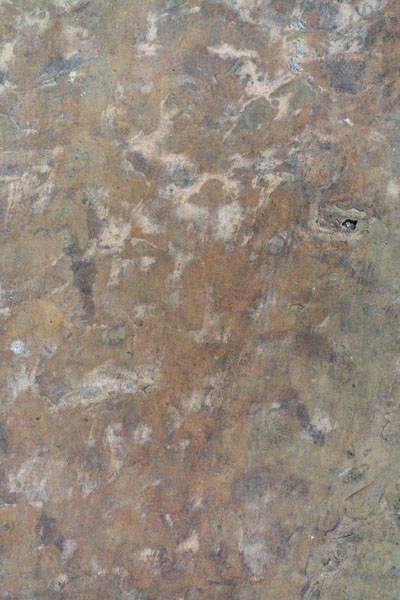 Images shown a small resolution and dpi for page speed*
Download and preview a higher res sample with the button below.