Sale!
Craft 5k Films | Wedding FIlmmaking Masterclass
Description
Imagine being able to charge more and finally turn your dream into a profitable full time job.
10+ years
I've been shooting weddings for my company Forestry Films. This course is about getting you real results so that you can take your business to the next level.
My Goal
Is for you to consistently edit wedding films that go viral and make random strangers cry. I want you to walk into any wedding stress free and be able to crush it no matter the couple, venue, or situation.
01
There is a secret formula to shooting and editing amazing wedding films and I want to teach it to you.
02
I want you to finally be able to crush it at every wedding, kick stress in the face, tell better stories.
03
I want you to raise your rates by raising your value, put weddings on autopilot and take control of your business.
In order to understand the secret, you need to understand my story
THESE THOUGHTS CONSUMED ME
What if I don't get all the shots I need?
What if the photographer is hard to work with?
What if I make a bad film and the couple hates it?
Will I be awkward and fail at directing/posing the couple?
My last wedding went well, but can I do it again?
I was desperately searching for the magic bullet for success.
Every day I'd painstakingly study hundreds of wedding videos and blog posts.
I never found it.
At every wedding I shot, I was more and more confused. I'd stand there paralyzed not knowing which technique to implement.
I ended up working for my business instead of on my business. I was not a happy person.
I CRACKED THE CODE
Over the last 6 years I tried numerous methods in search of the perfect formula. Each time I'd tweak the system, field test it at a real wedding, throw out what didn't work and keep what did. My goal was to create a step-by-step process anyone could follow in order to effortlessly and consistently shoot and edit amazing wedding films worth $5K+. I realized it was these three steps:
Method
Every great wedding filmmaker has a system that they've mastered. I needed to break down every aspect of the day from preps to reception and develop a system for shooting, lighting, and directing every moment.
Process
Giving a couple an experience on the day is EVERYTHING. To create great films I had to master and systematize interaction with the couple. All in a way that didn't feel forced and always allowed me to get authentic reactions.
Consistency
Every wedding is so different. I realized I needed a system that would work for Indian weddings all the way to adventurous mountaintop elopements.
Finally, no matter the client, venue, or situation I am able to craft an incredible authentic wedding film every single time
What if I've never shot a wedding before?
That's actually perfect! This means you haven't formed any bad habits when it comes to shooting weddings. This is awesome because you will absorb the information like a sponge and be able to shoot your very first wedding with ease and confidence.
Will this course teach me how to use my camera?
This course is very detailed and specific, however we do not go over intricate camera settings. We've found the user manual that comes with your camera is better suited for that.
When do I get all the lessons?
You get access to the whole course as soon as you sign up. You can then watch all the content anywhere! Your computer, phone, or tablet.
Does it matter which program I edit in?
No, we've designed the editing modules to be useful no matter what program you edit in.
I don't have much time, is it really worth it?
I feel ya. Most of the content online is just "fluff" that isn't very helpful and it's often super vague. This course is not that way. I go ridiculously in-depth on every topic and make sure its straight to the point in order to deliver you the fastest results.
I have a wedding in 2 days, will this course help?
Absolutely! I made this course in such a way that if you needed to you could binge through it all and get everything you need even if you have a wedding the very next day.
How long does it take to produce results?
This course is designed to help you get results immediately. You will easily be able to implement the strategies on your very next wedding.
Does it matter what gear I have?
Nope! Everything will be super helpful regardless of the gear you use.
Learn Our Foolproof Wedding Day System
Understand The Secret To Cinematic Sequences
Master Engaging And Cinematic Compositions
Learn To Light Any Room And Become A Light Magician
Learn To Develop Systems To Conquer Stress Always
Become A Minimalist Filmmaking Ninja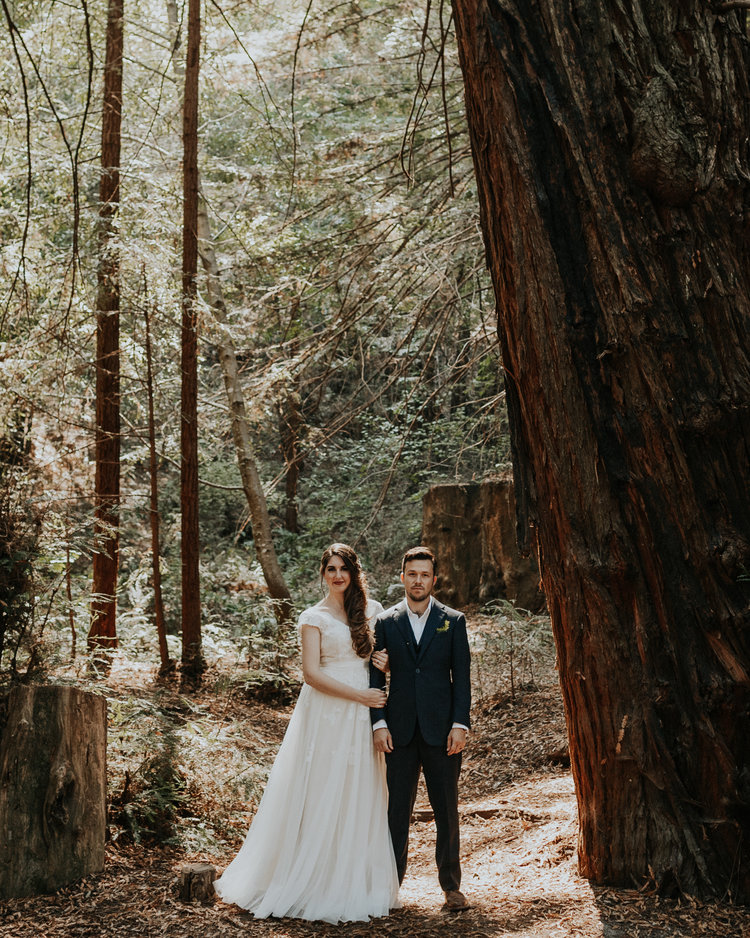 Master Emotional Interviews
Grasp The Exact Methods To Always Crush Morning Preps
Understand Every Aspect Of Audio For Interviews, First Look, And Gift Openings.
Master Creating Visual Poetry That Evokes Emotion
Learn To Give Couples An Experience, Not Just A Product
Destroy Awkwardness And Master Directing Couples
Master Our Exact Ceremony System
Never Miss An Important Moment
Learn Our Foolproof, Step-By-Step Audio Process
Flawlessly Work With Any Photographer
Understand Exactly Where To Be At All Times
Crush It At Every Ceremony No Matter The Venue
Master Authentic And Cinematic Portraits
Learn Our Exact Method For Always Nailing Speeches
Understand Our Step-By-Step Plan For Cocktail Hour, Grand Entrance, And Dancing
Leave Every Wedding With Unshakable Confidence
Master Reception Lighting
Grasp The Secrets For Always Shooting Raw And Authentically
Never Make A Boring Wedding Film Again
The Secret To Making Every Film Emotional & Engaging
How To Choose The Right Music Every Time
Learn The Exact Methodology We Use For Every Edit
Consistantly Create Films That Go Viral
Learn How To Edit Based On Emotion