Sale!
BITESANDTICKLES Presets – Coffee Collection
Description
BITESANDTICKLES Presets – Coffee Collection
COFFEE COLLECTION PRESETS
We collaborated with our favorite artists to bring you the ultimate warm, brown Preset Pack! 
These are desktop presets for Adobe Lightroom. Searching for our mobile presets for your phone? Click here!
⚠️ The Problem with presets…
is that most packs are developed using images from one camera model. This often times results in Presets that work well on one camera but look horrible on other camera models.
🎨 The reason for this is that different brands produce different color outputs that need to be handled.
✨ To adress this issue, we calibrate our presets for your specific camera model!
Presets are not meant as a one click solution but having them calibrated for specific models surely helps to get a great starting point! Before the purchase process, you can select the calibration service for your camera as an 8$ add-on – you don't have to, you can also just get the standard pack ;). If you decide to get the calibration, you'll be able to add it after the check out on the thank you page. If you can't see it, please contact us.
💰 Stop buying tons of presets – get one calibrated pack and master it!
The coffee collection preset pack includes:
8 Color presets (calibrated for your camera)
1 Black and white preset
3 grain tools
Video tutorial on how to use the presets effectively
This pack contains the following presets:
CAPPUCCINO
Roasted, warming, full.
If there is one preset that is enjoyed the most by everyone, it is Cappuccino. This preset brings out deep, rich tones. It's hard to decide but we'd say this one is our favorite too.
COFFEE N MILK
The basic, the allrounder.
FLAT WHITE
Muted, flat whites. This one gets you flat artsy looking images.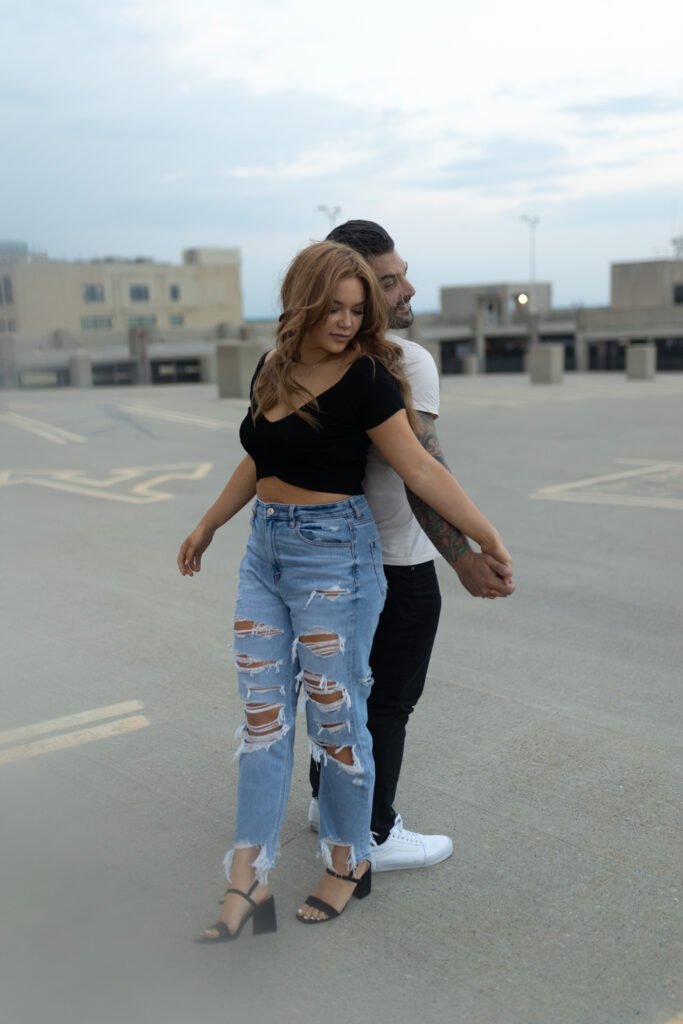 CARAMEL MACCHIATO
Sweet and Soft caramel skin tones.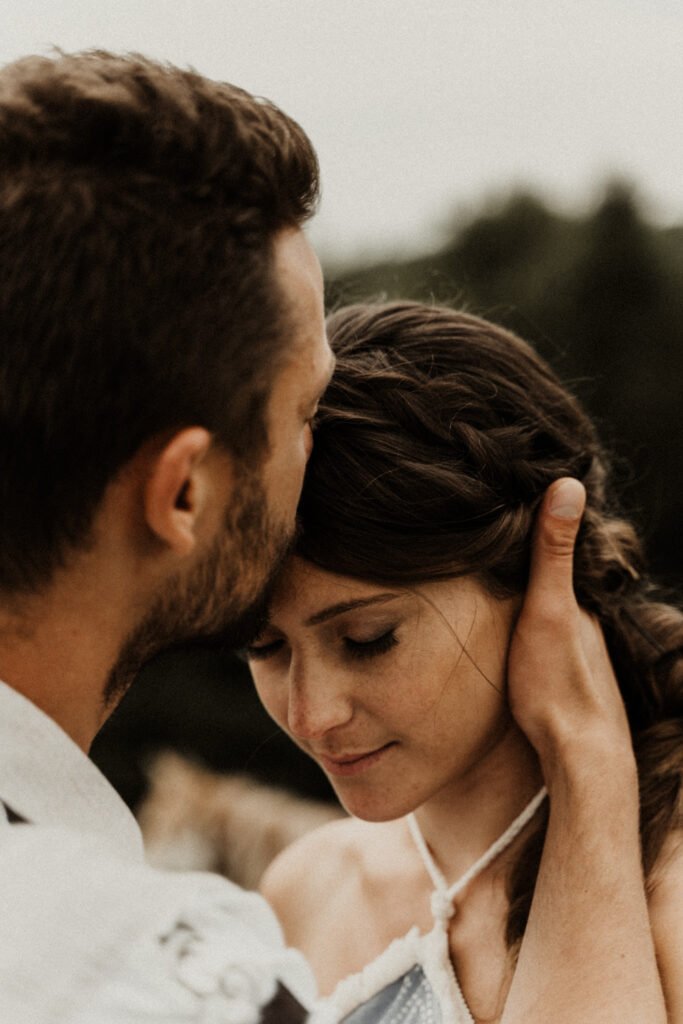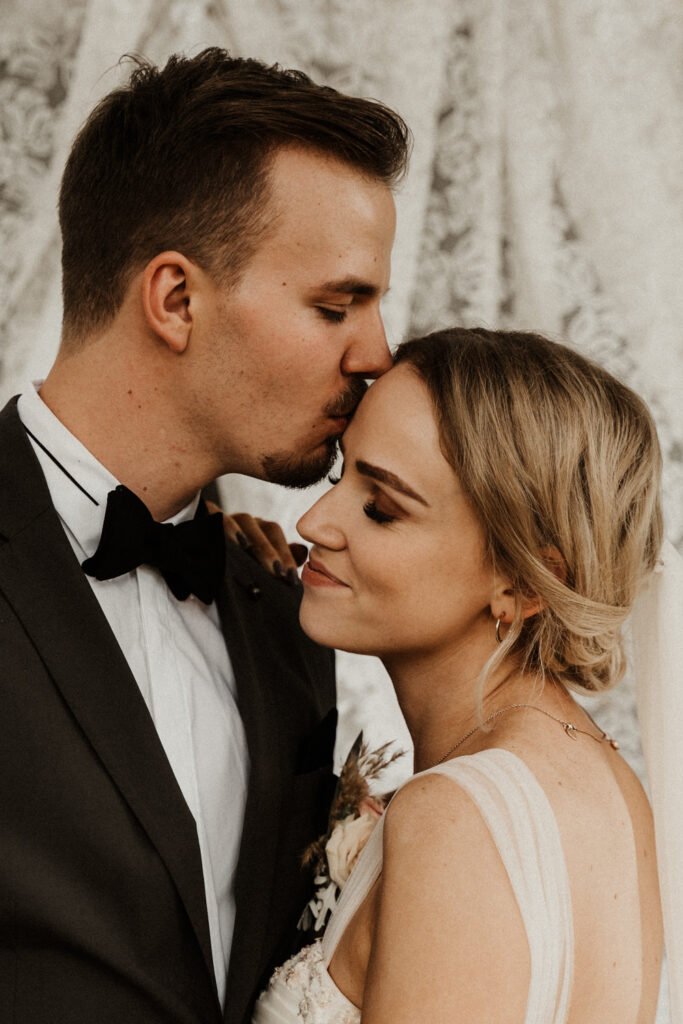 COLD BREW
Let's get artsy, with this mix of warm shadows and mids and blue highlights for a nice complementary micro color contrast. Beautiful on all images but insanely good on blue hour photos.
FRENCH PRESS
A.k.a the old one. This catapults you straight back into the 80s with its dominant grain and softness.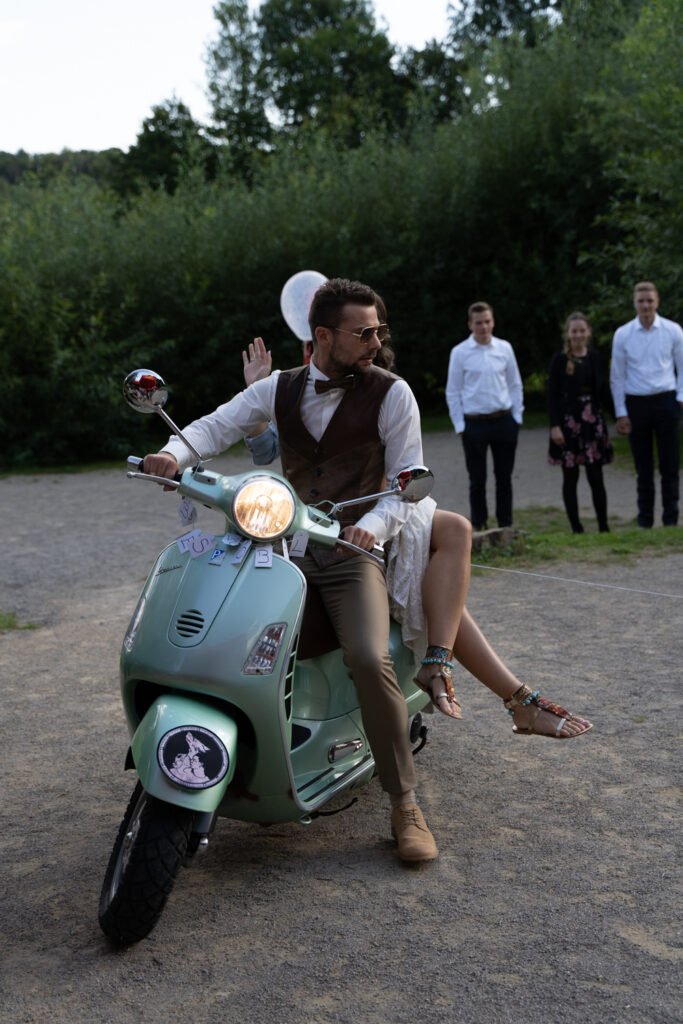 AMERICANO
Clean. Simple. Black. Like a good americano coffee.