Sale!
PRO EDU – The Science Of Color with Kate Woodman: Part 2
Description
PRO EDU – The Science Of Color with Kate Woodman: Part 2
LEARN TO TELL STORY WITH COLOR
LEARN TO USE COLOR WITH INTENT TO DRIVE EMOTION
Narrative photography is the art of using your photos to tell a story. When viewers can relate to a story or in your photography, they are more compelled to feel emotion or take action.
Kate Woodman, instructor of PRO EDU's The Science of Color, is back with an inspirational tutorial on storytelling. Whether you're a commercial photographer, working on a personal project, or specializing in portraiture or landscapes, narrative photography is the answer that will add complexity and depth to your work.
A MASTERCLASS IN COLOR APPLICATION
In this course, Kate uses a case study of her invention to tell a romantic and mysterious story. Follow along as she shoots 2 models in 6 different, color-coordinated rooms. Learn her lighting, framing, and color thought processes as she directs the models and makes calculated changes to get her desired result.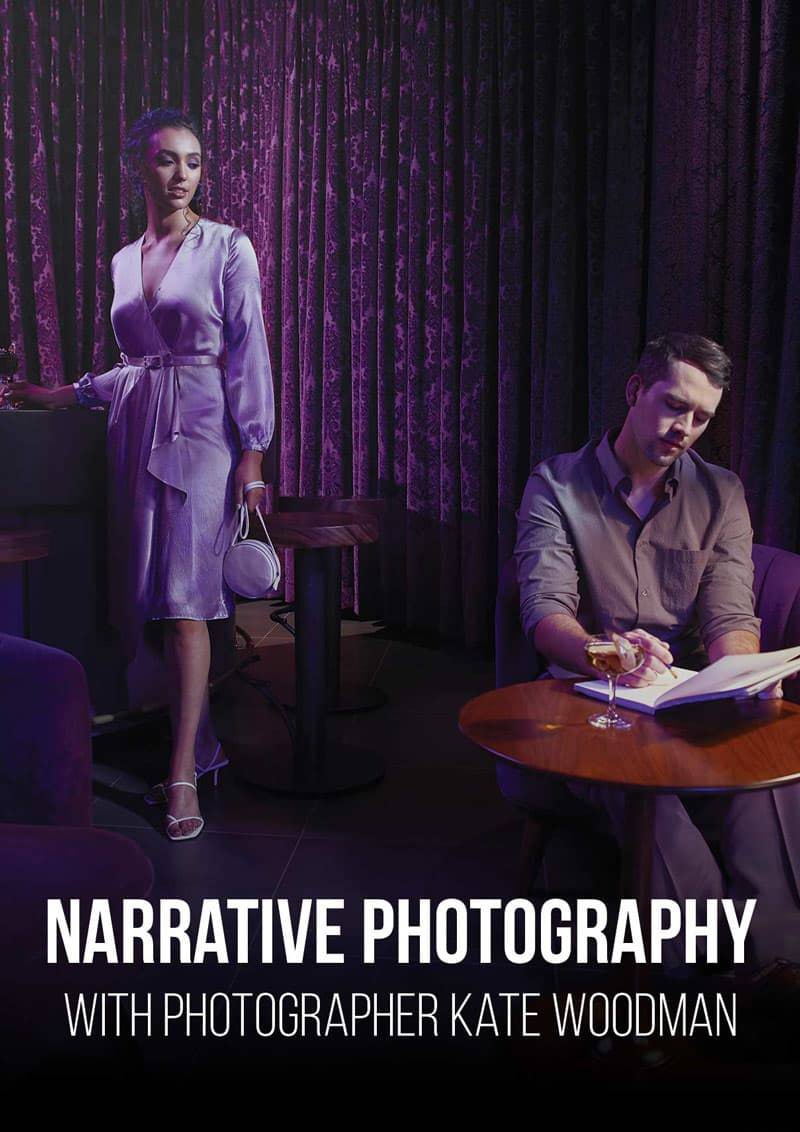 BUILD YOUR BUSINESS THE RIGHT WAY
In each of the six color coordinated rooms, Kate shows the location, explains the props, frames the shot, and sets up the composition according to the tone of the Narrative Arc. She directs the models explaining her thought process on each model's hair, makeup, wardrobe and styling so the emotions of the characters are drawn out through camera.
INCLUDED IN THIS COURSE DOWNLOAD
DOWNLOAD + STREAM FOR LIFE
SPANISH SUBTITLES Included
Photoshoots + Retouching
YOUR STORY IS ONLY AS STRONG AS YOUR COLOR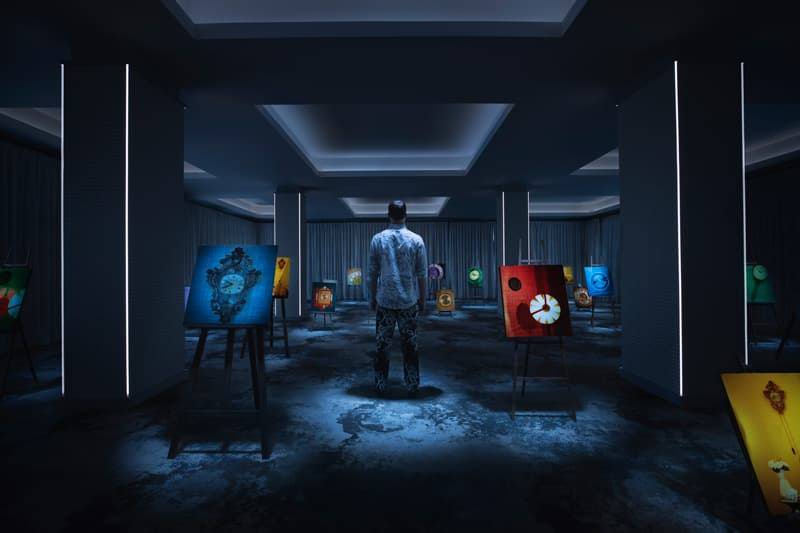 STORY IS EVERYTHING
In this chronological exploration of Kate's narrative storytelling process you will learn:
The concept of narrative photography and the four elements of The Narrative Arc that help an audience engage with a story
How to find inspiration and conceptualize it using a storyboard, mood board, journal, Pinterest, or other tools
Kate's strategies related to framing, lighting, composition and color that help facilitate the narrative in this tutorials' case study.
The basics of color theory, theme and emotion and how they can be used to add depth and layers to your work
Editing and post production workflow using actions
By the end of this tutorial, you'll feel confidence to forge inspiration, conceptualize your ideas, and execute your plan to see it all come together in post production editing.
This 3+ hour advanced tutorial uses Adobe Photoshop and Capture One.
Born in Darmstadt, Germany, Kate Woodman was brought up in Connecticut and currently calls Portland, Oregon home. A structural engineer by training, Kate developed her love of photography in 2011 while investigating earthquake damage in New Zealand. What began as a compulsion to document the environment expanded into a fascination for narrative storytelling, typically with a conceptual twist. Her engineering background serves her well in her photography, provoking a sense of balance and attention to detail and engendering a creative approach to the technical challenges of creating an image.