Sale!
Mastin Labs Cinema Everyday Lightroom Desktop Presets
3 Film Presets: these looks are ideal for weddings, street photography, and wherever that creative spark takes you next.
18 AI & Specialty Tools (Mastin Magic Toolkit™)
4 RAW images with getting started tutorial
Time-saving Mastin 3-Step Workflow™
Description
Mastin Labs Cinema Everyday Lightroom Desktop Presets
Turn your everyday pictures into cinematic stills! 🎬✨ Cinema Everyday Presets for Lightroom are perfect for weddings, portraits, and everyday moments. 📸💖
Say goodbye to hours of editing with the streamlined Mastin 3-Step Workflow™! 🚀 Our team provides end-to-end support so you can focus on the moments you live for. 🙌
An Adobe Creative Cloud subscription is a must to unleash the full potential of our products. 🌐 The minimum software versions required are:
Lightroom Classic 12
Lightroom CC 6
Adobe Camera RAW 14.4
Make sure your operating system is up to date:
macOS Big Sur (version 11.0)
Windows 10 (64-bit, version 20H2)
No need to worry about compatibility – Mastin Labs Lightroom presets work seamlessly with all camera brands and raw formats! 📷🔄
Capture the magic effortlessly with our presets and enjoy the art of storytelling through your lens. 🎥✨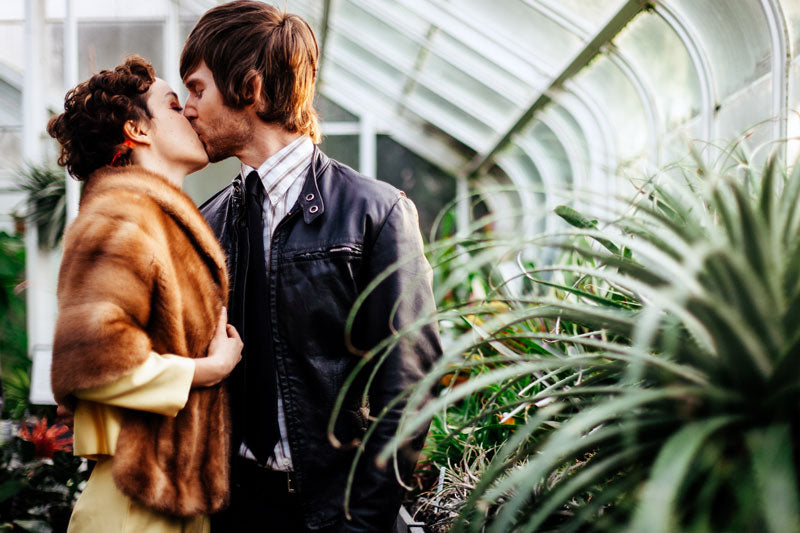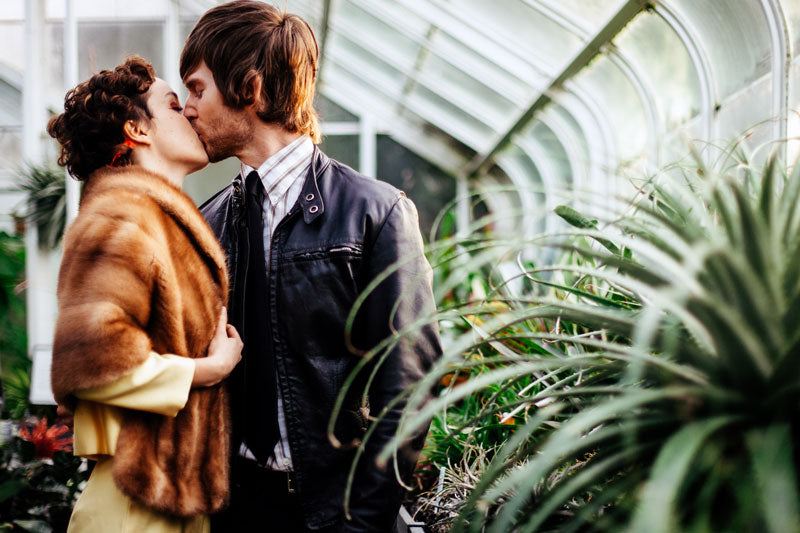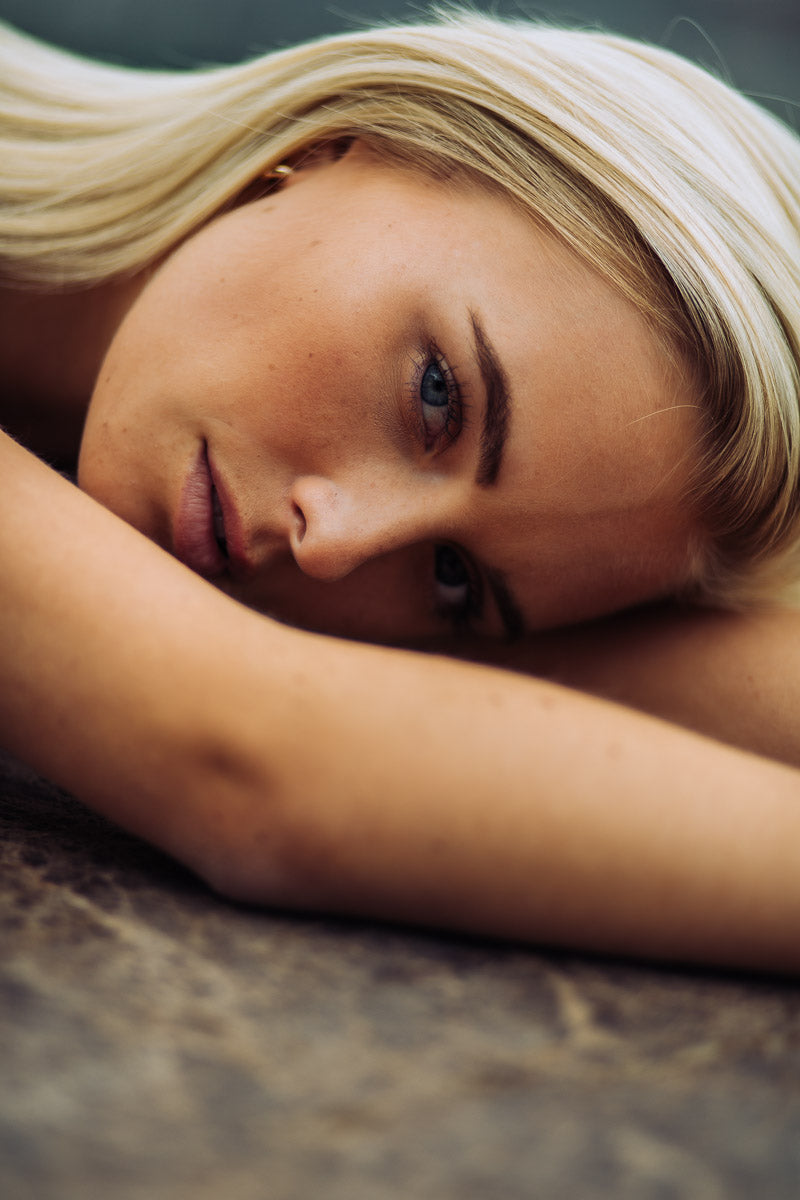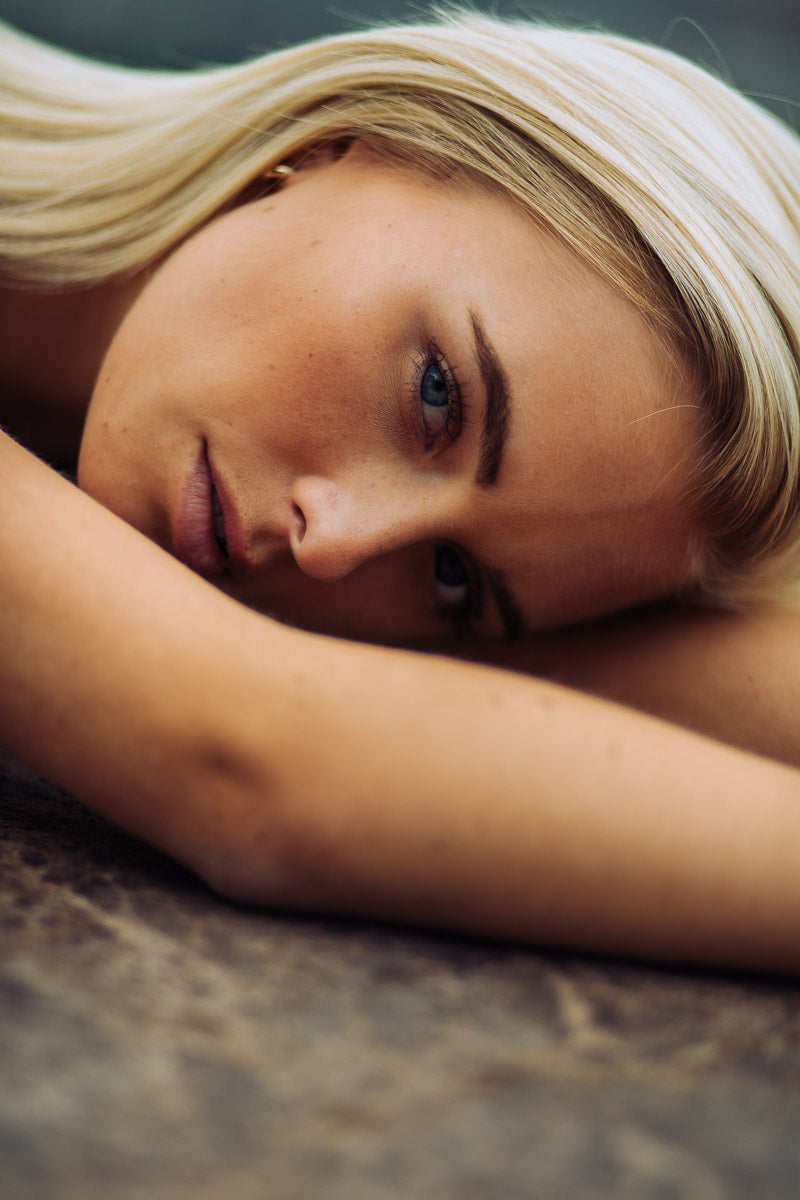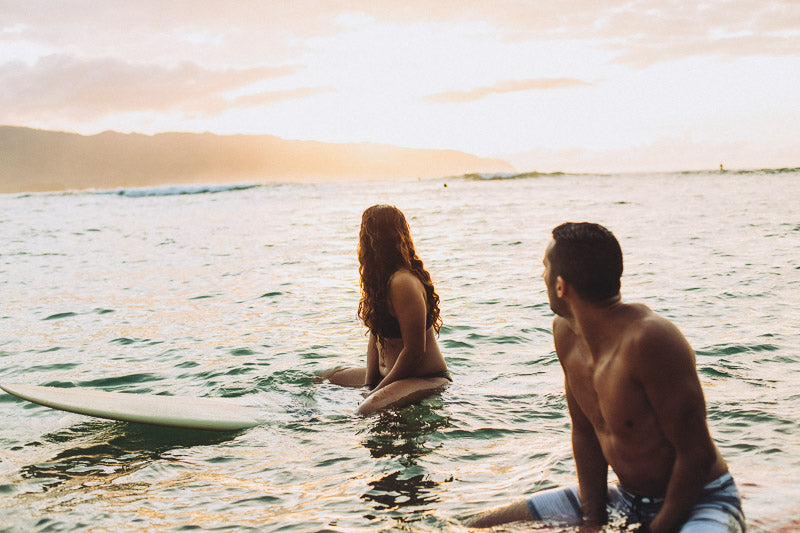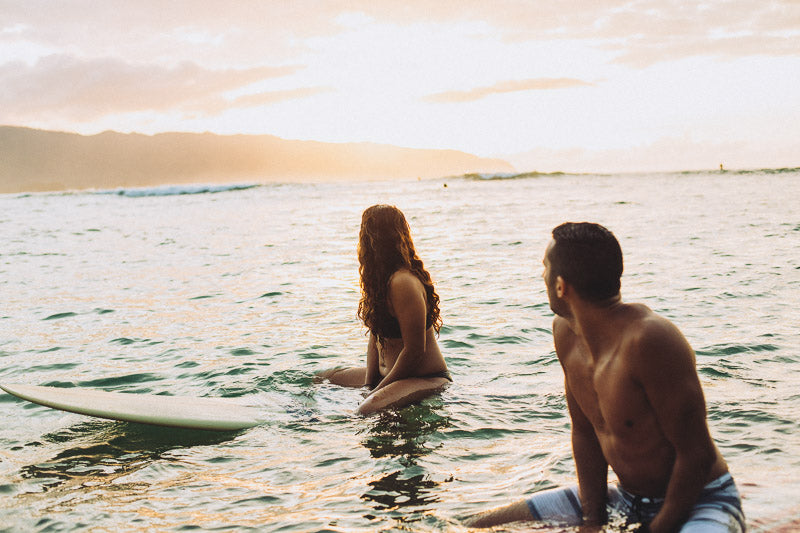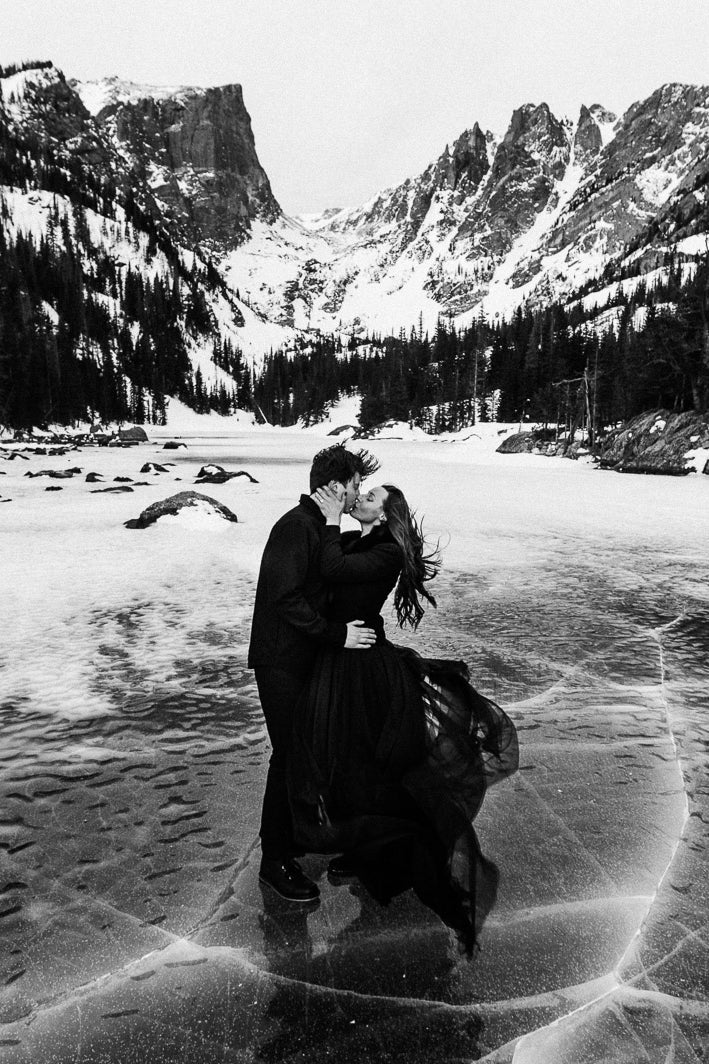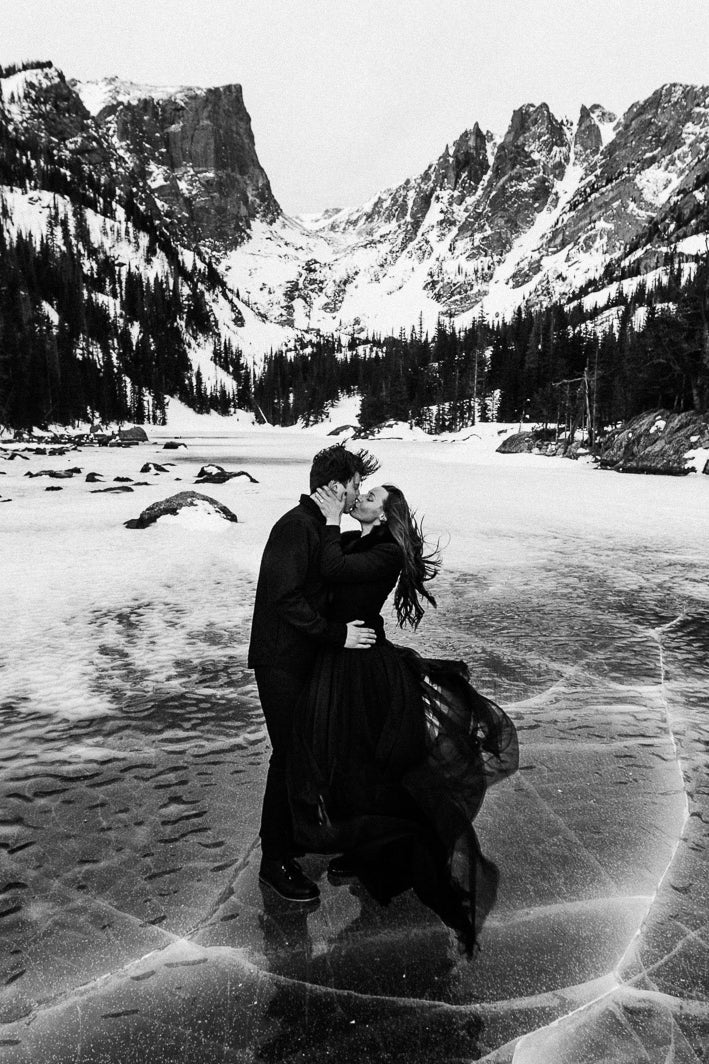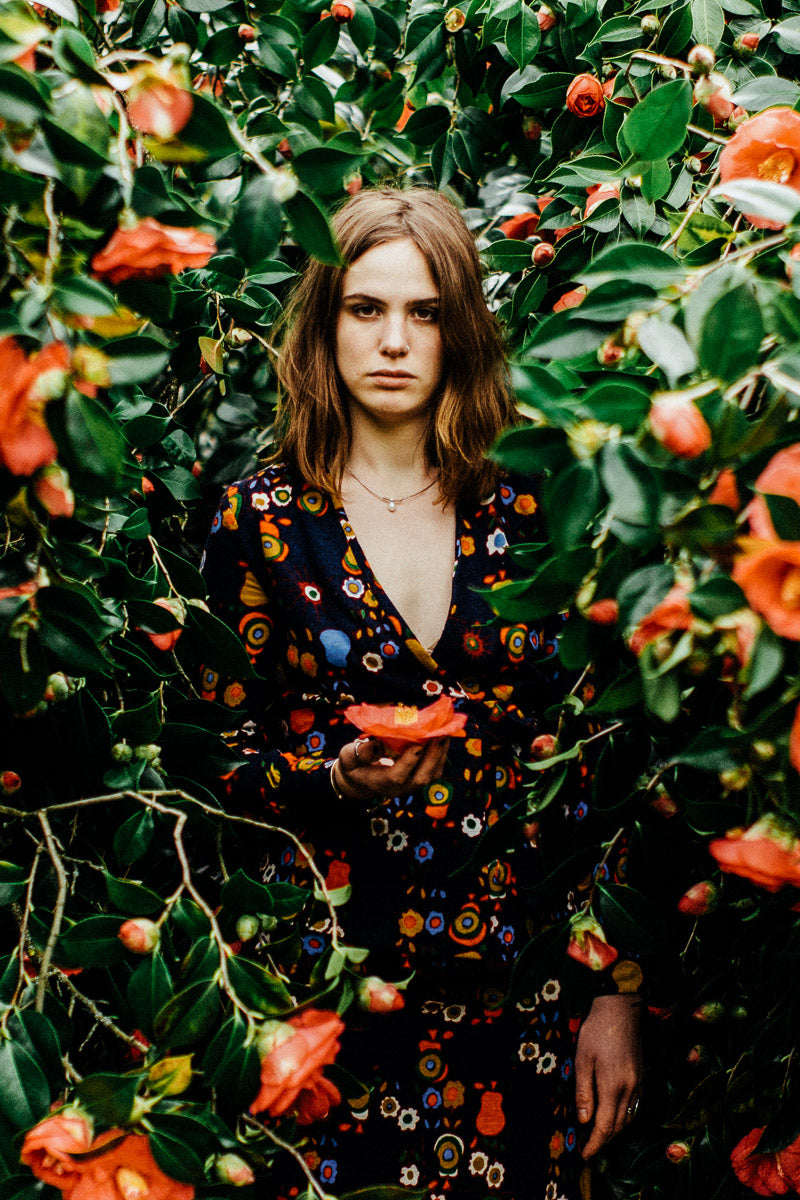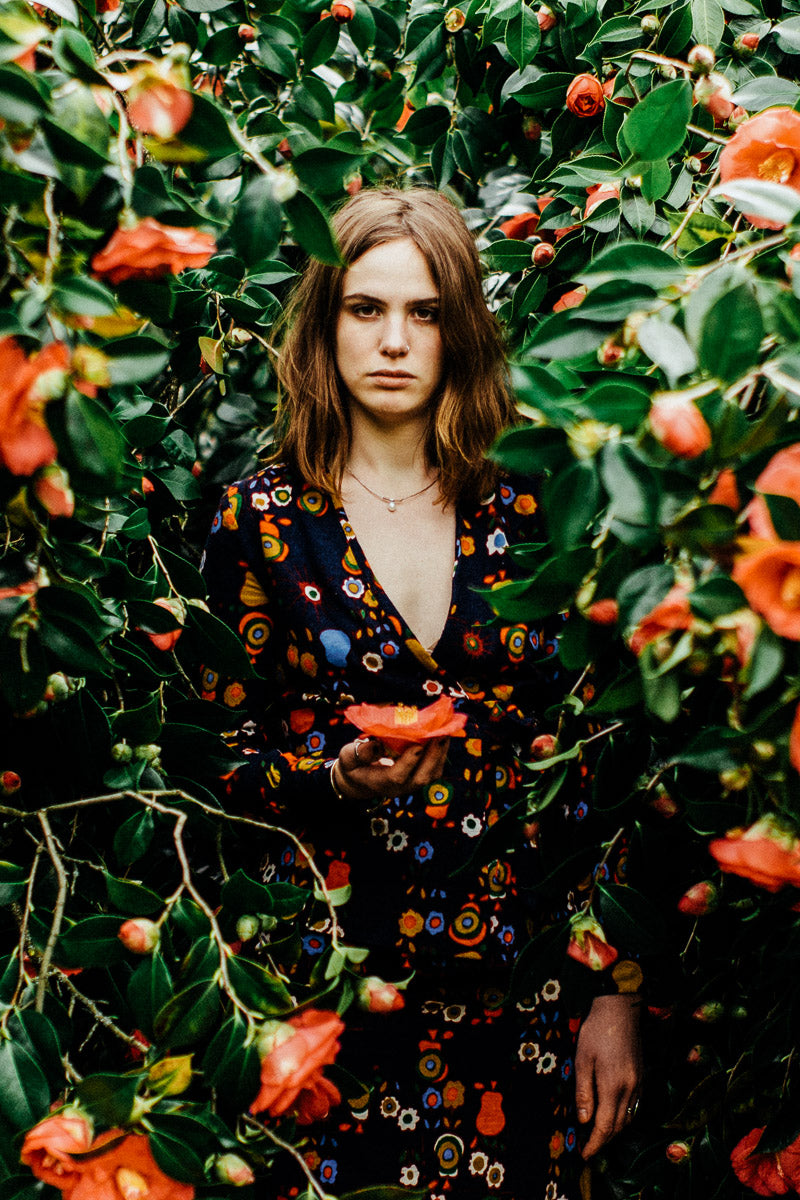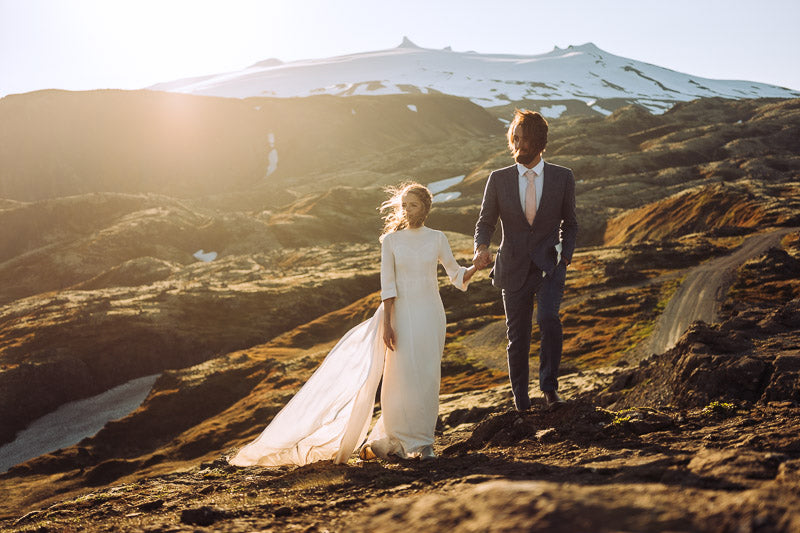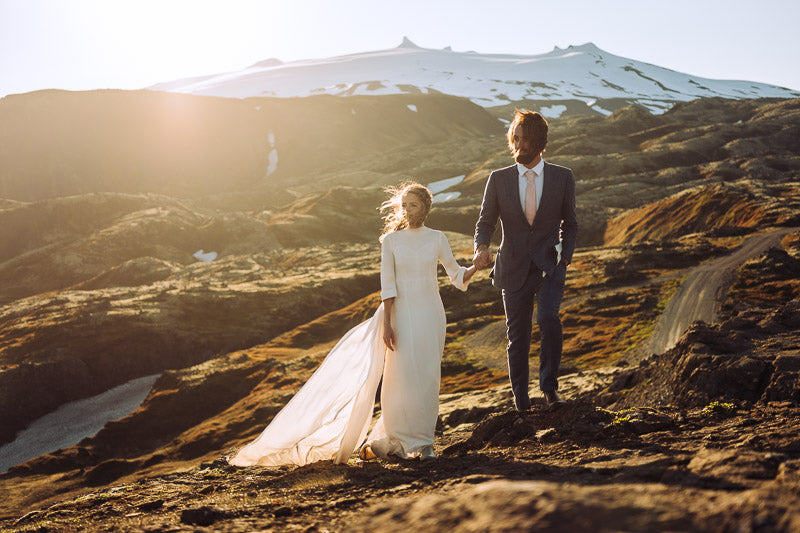 3 Film Presets
The future of film™. Made for you.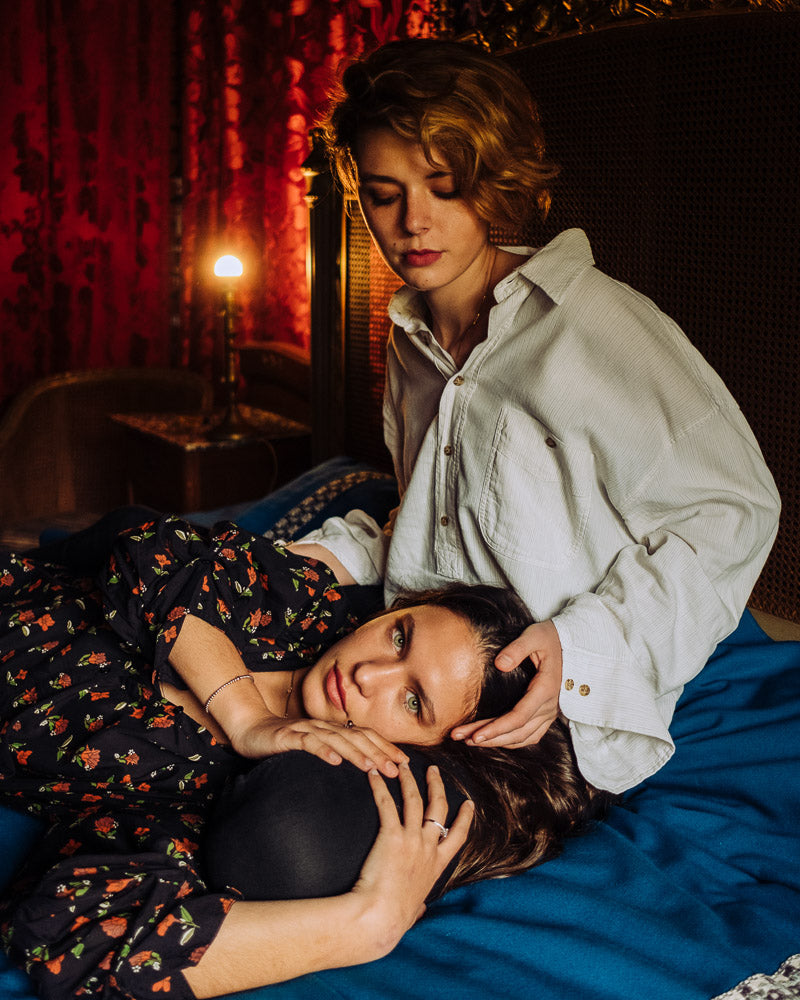 Cinema 50
This soft, daylight-balanced film gives natural emotion with warm skin tones and mid-tones, balanced by cooler shadows. A lifesaver for wedding photographers, it brings out the best in harsh sunlight, flash photography, and high-contrast situations.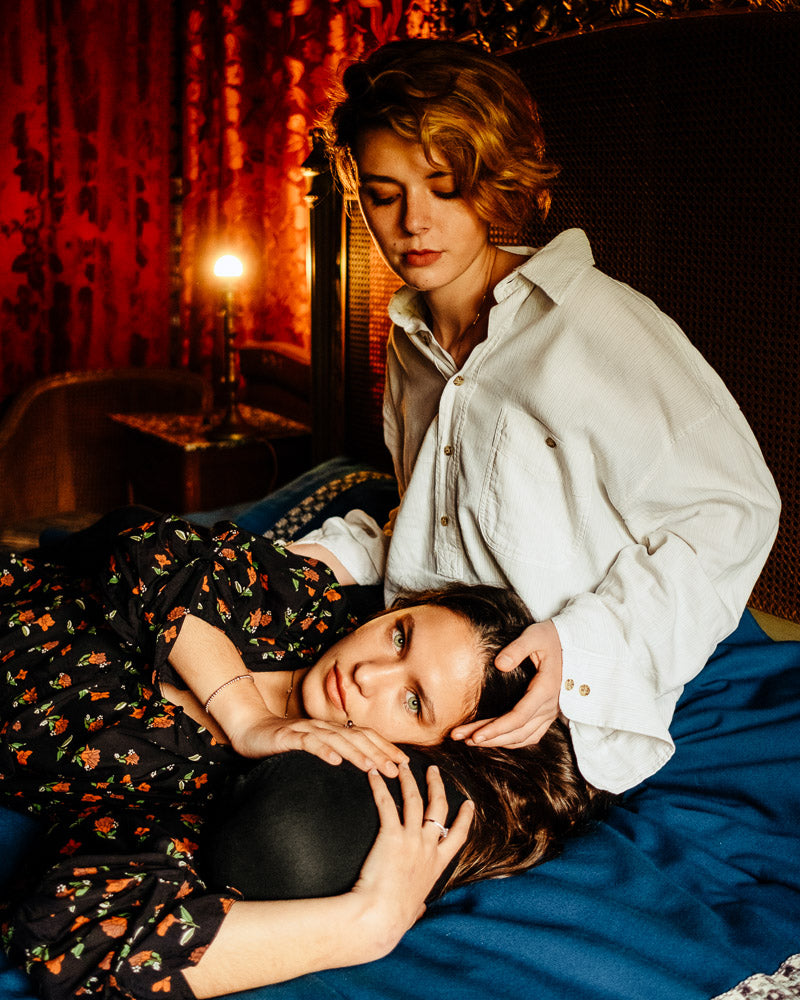 Cinema 400
With bright, punchy colors and a classic, painterly feel, this may be our filmiest film yet. Imagine the cool greens and blues of Fuji 400H blending harmoniously with the vibrant reds, oranges, and warm skin tones of Portra 400, and you've got Cinema 400.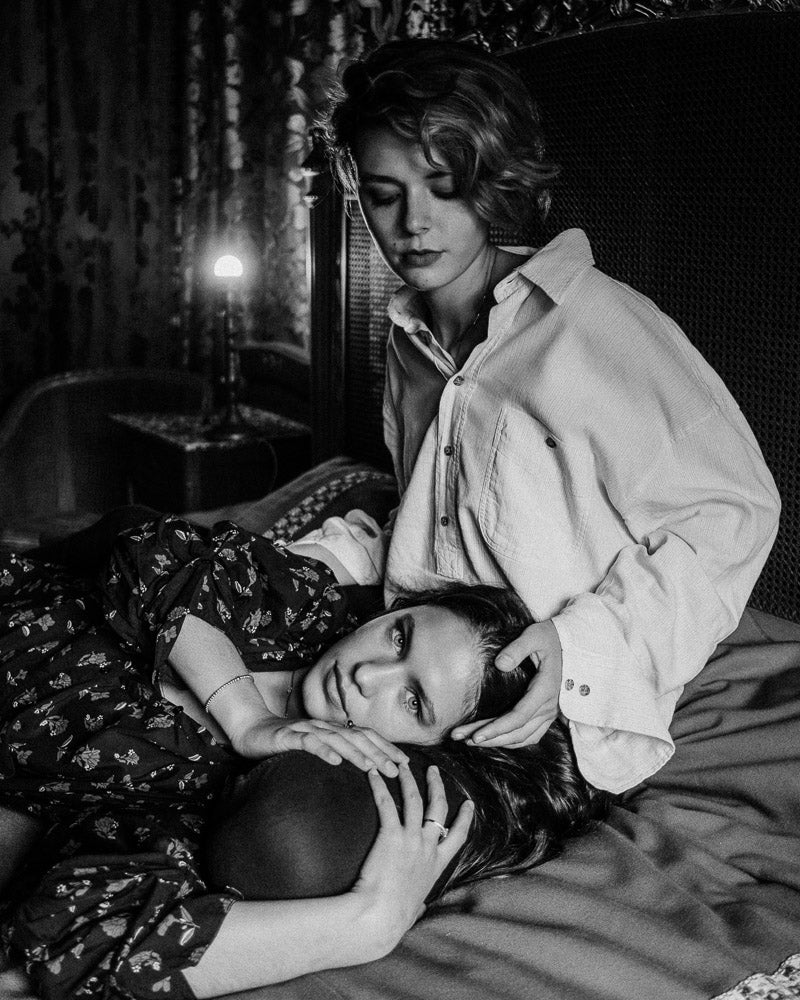 Cinema Double-X
A moody black and white with a stunning tonal range, this versatile film features rich shadows, faded highlights, and chunky grain. It is ideal for bringing personality to everything from portraits to street photography.
21 AI & Specialty Tools (Mastin Magic Toolkit™)
Yes, it's all included—no separate purchase is needed.
AI Tools
Fewer steps. More precision. Zero learning curve.
Spotlight: Create balance and make your image pop by brightening your subject and darkening the background.
Light & Airy Assist: Brighten and soften less-than-ideal scenes without losing detail, to boost your light & airy look.
Dark & Moody Assist: Transform your photos from neutral to moody with deeper shadows and muted highlights.
Skysave: Recover the overexposed sky, even through branches and windows, without affecting the rest of your photo.
Skin Smoothing: Smooth and soften skin blemishes faster than ever using Lightroom's powerful AI targeting technology.
Specialty Tools
Standard tools to correct the trickiest photos.
Orange Reduction: A lifesaver for mixed light, extra warm sunsets, and spray tans that just won't quit.
Strobe Soften: Open up a whole new world of film emulation in the studio by optimizing the micro-contrast of each film look for studio strobe and flash photography.
Dynamic Noise Reduction: Apply just the right amount of noise reduction to give our images a clean look without losing fine detail.
Lens Correction: Fix vignetting and distortion, minimize color fringing, and remove chromatic aberration to instantly improve every image.
Auto Transform: Tired of crooked buildings? Clean up your photos by correcting vertical and horizontal lines.
Film Inspired Tools
Make it feel just like the film.
6 Tone Profiles: Inspired by the Fuji Frontier film scanner, these tone profiles correct contrast while preserving the look of the film.
3 Grain settings: While our presets start grain-free, you can complete your look with 35mm, medium-format, or cinema grain.
Film Fade: Elevate your visuals with the magic of 35mm cinema film using our delicate matte fade effect.
Letterbox: Step into the realm of storytelling with our Letterbox filter. Now, also available in a white variant, adding elegance to your visual stories.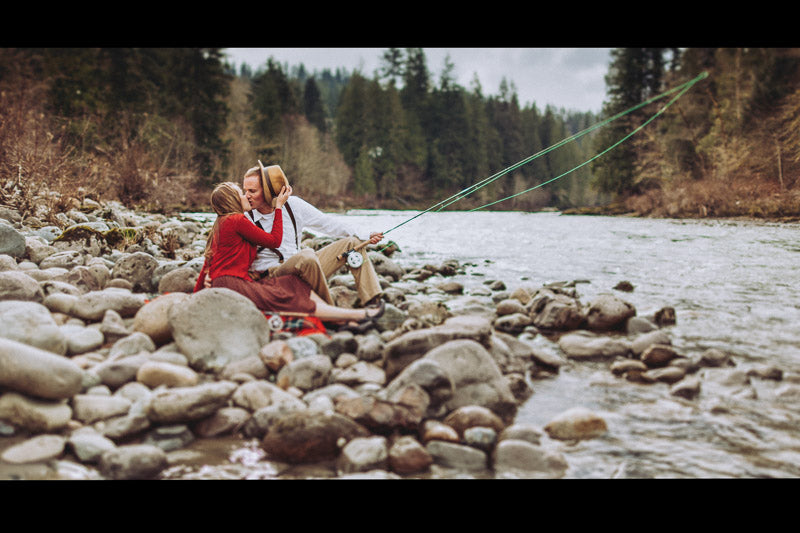 Bonus Tutorials and Education
We're here for you after your purchase, too. Included in your pack are 4 RAW images and a step-by-step tutorial.

You may be interested in …
https://courseone.net/product/mastin-labs-vintage-slide-film-lightroom-desktop-presets/