Sale!
Cinegrams – The Full LUT Bundle
Description
Cinegrams – The Full LUT Bundle
Receive your order instantly via email after purchasing.
50
Meticulously crafted looks
Inspired by iconic looks from movies & TV shows.
2
Bonus items
Including an exclusive eBook and a written installation guide.
With step-by-step examples
Showing you how to import and use your LUTs to achieve the best possible results.
Effortless results
Say goodbye to endless hours of tweaking and adjusting in post-production. Our LUTs will give you the look you desire in just a couple of clicks.
Drag the before/after sliders below!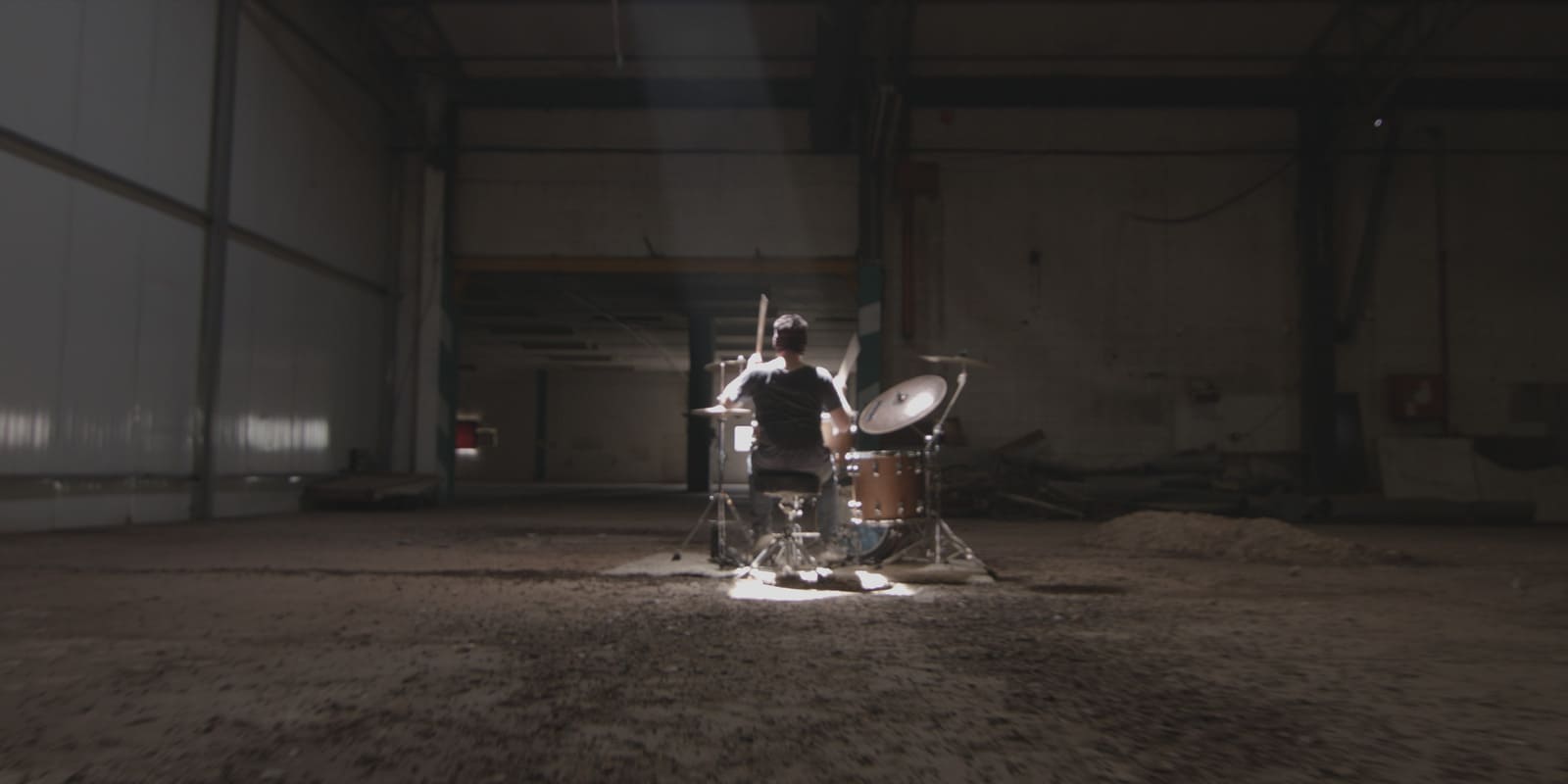 Before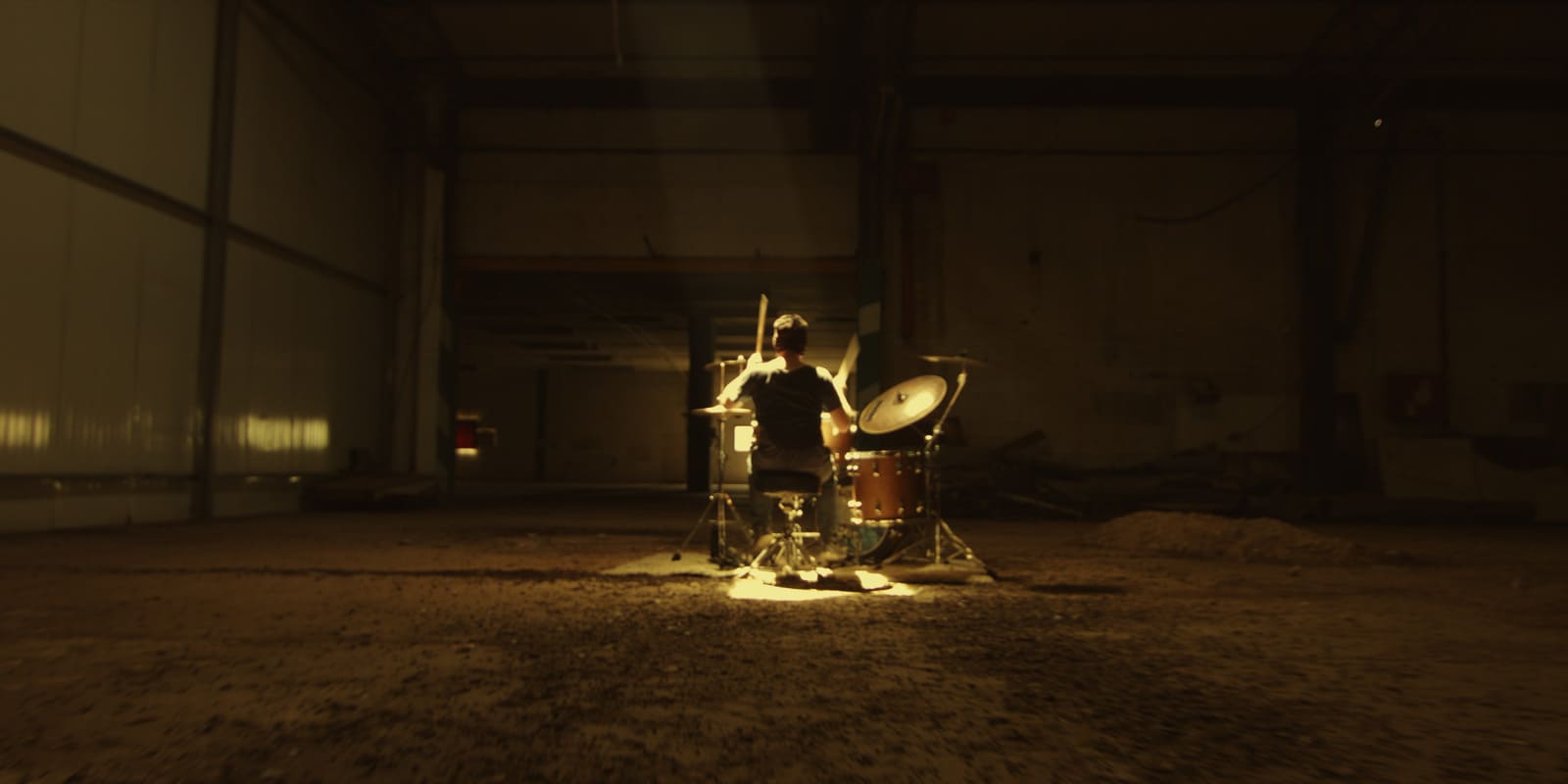 After
LUT: Blade Runner 2049 (Street)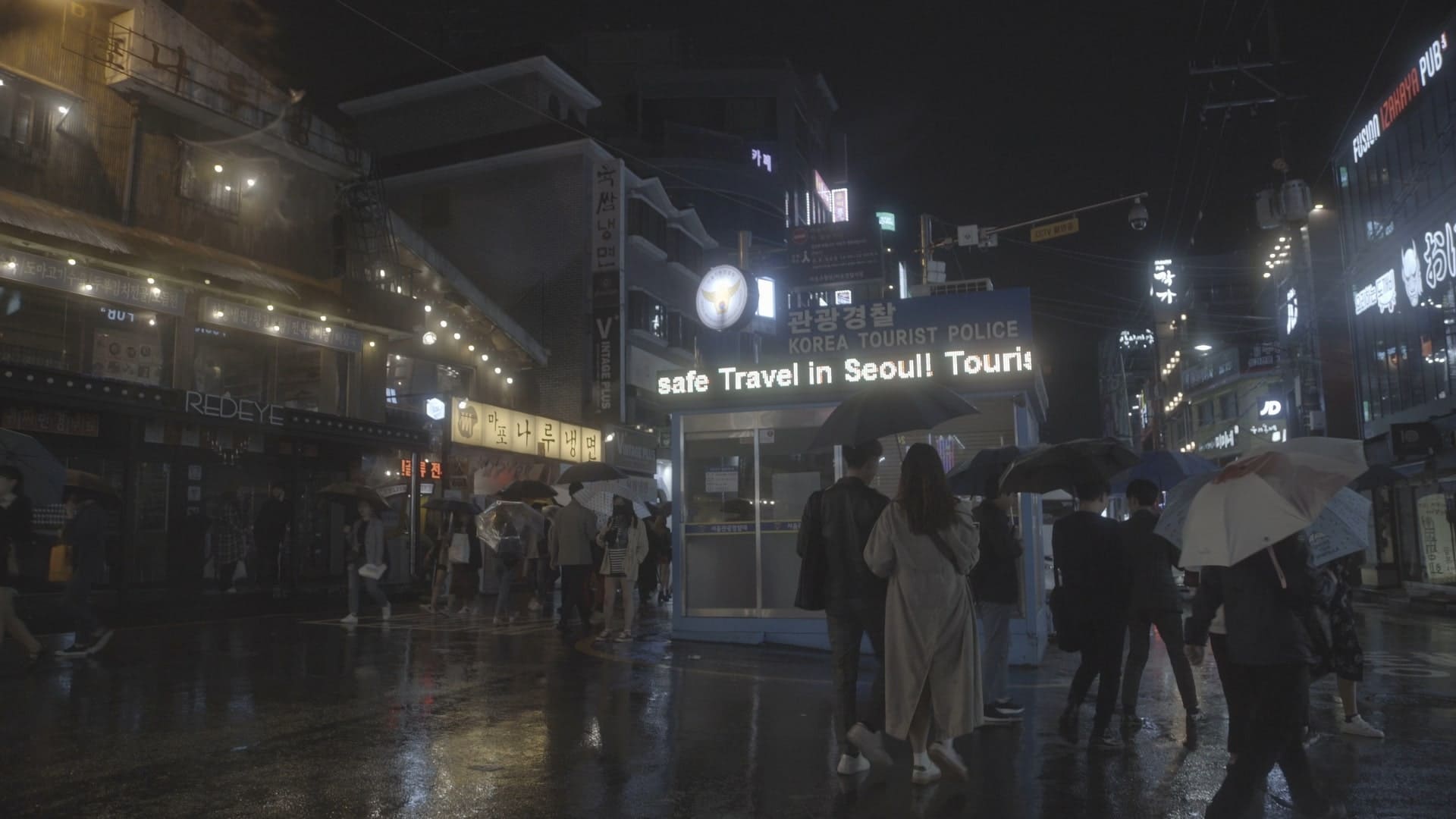 Before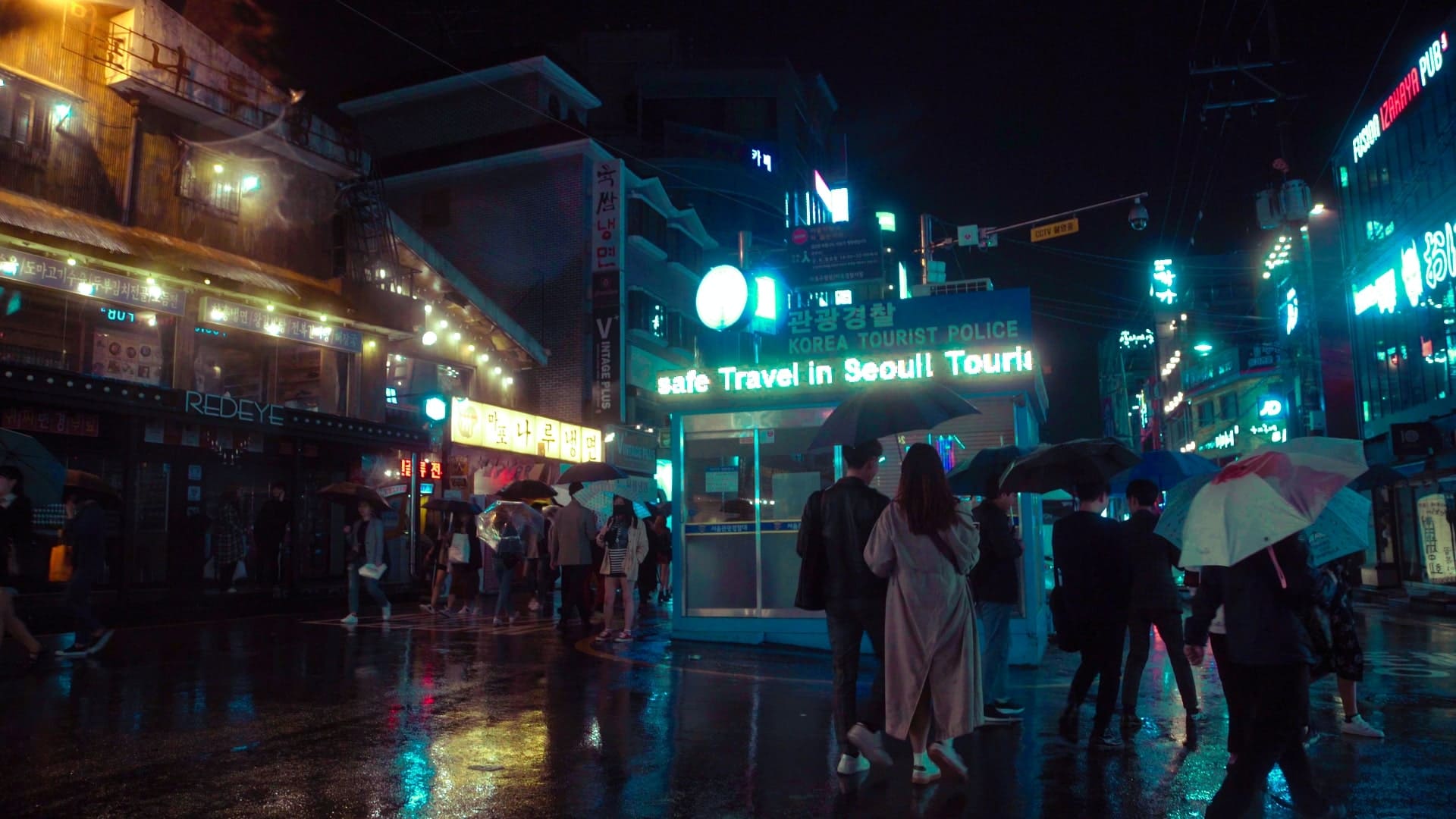 After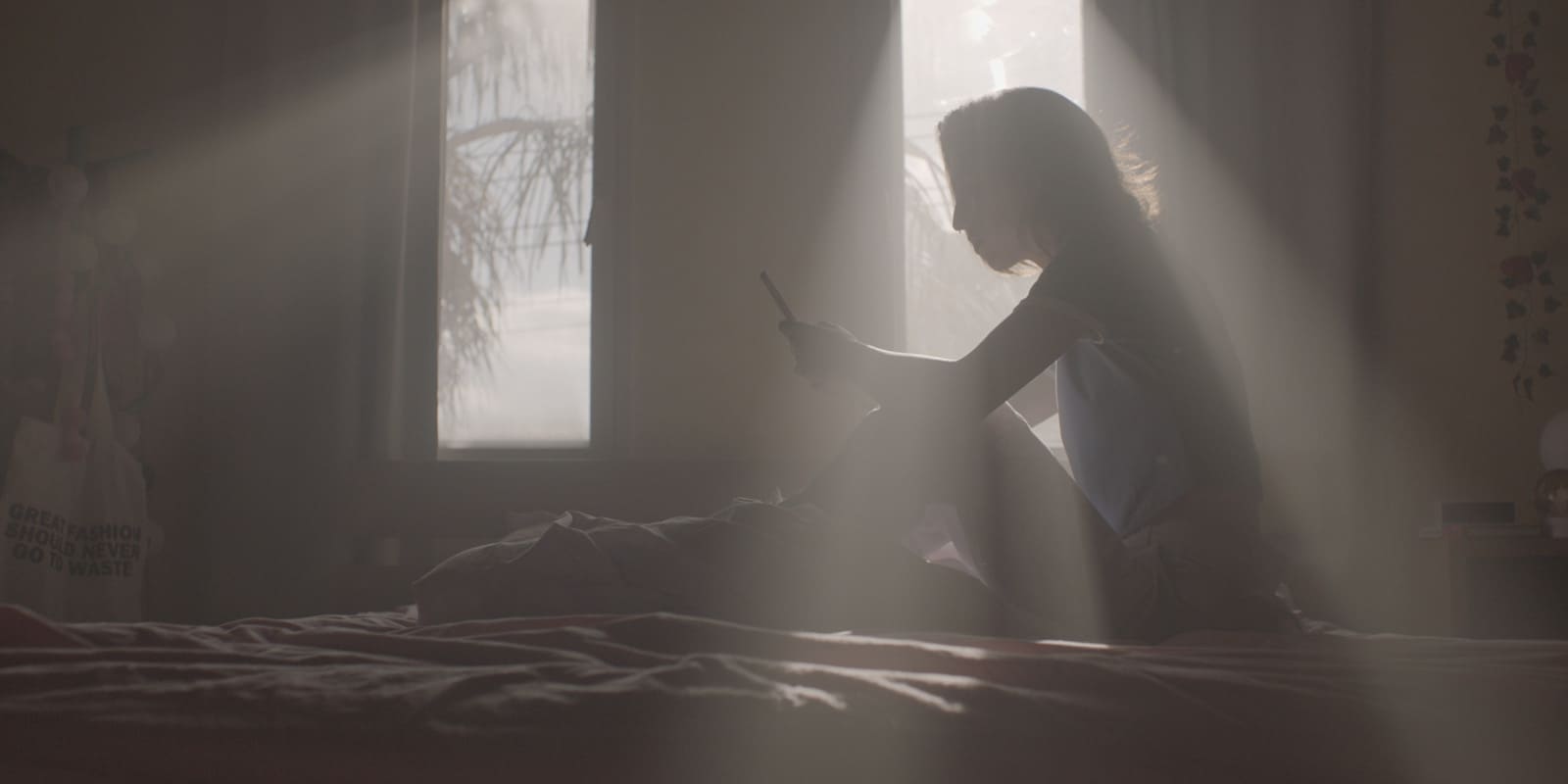 Before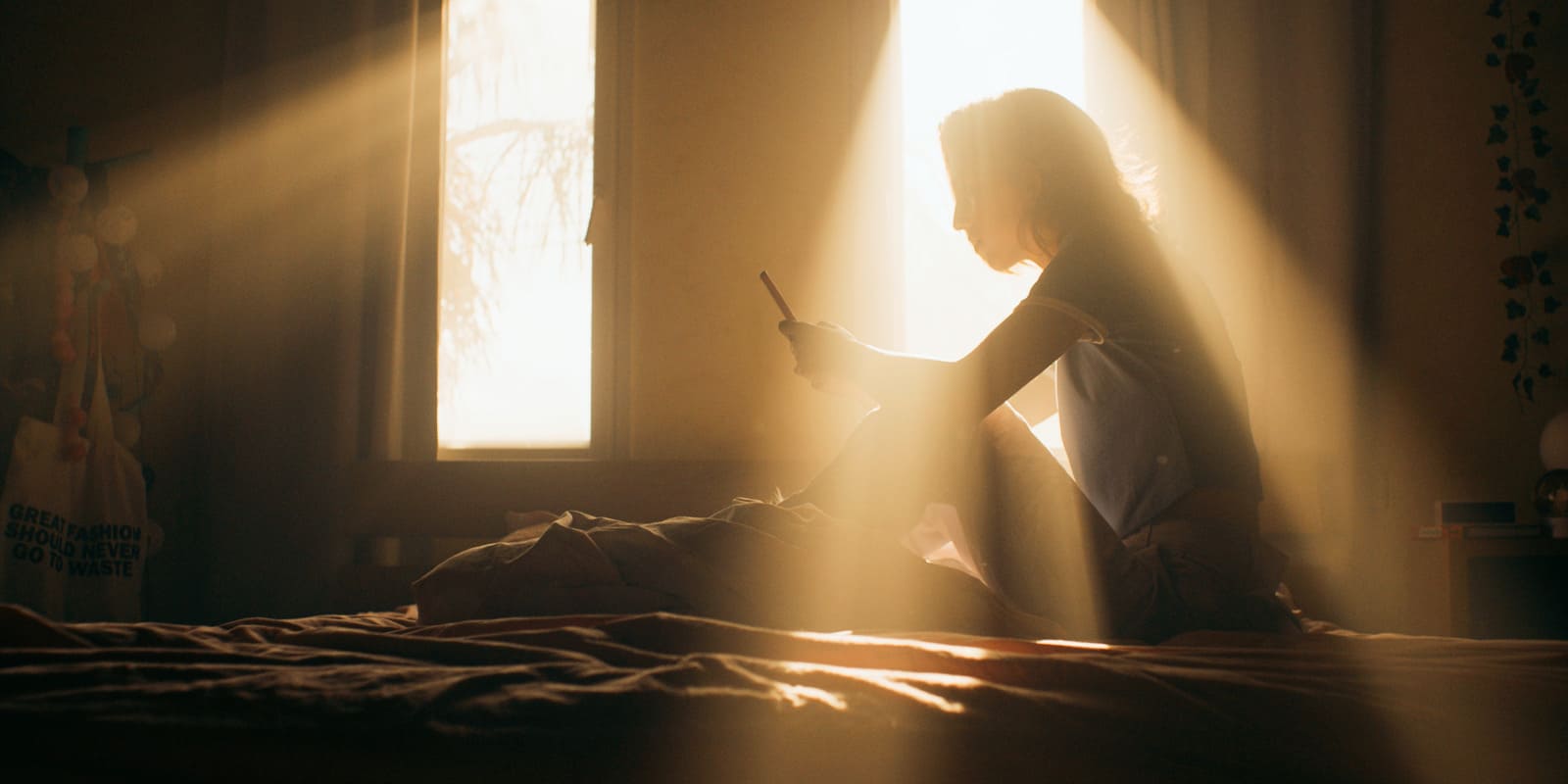 After
See more results
If you would like to see all of the before & after comparisons for this bundle, you can view each individual LUT in action by following these links.
Each pack contains 10 LUTs.